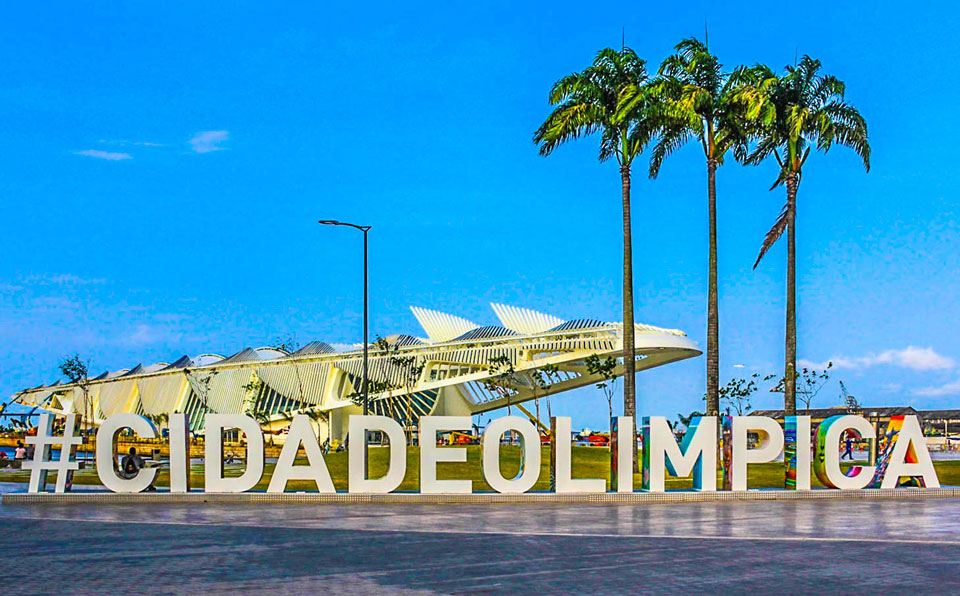 Olympic fever is rising with only a few days to go until the Olympic Games in Rio de Janeiro, and in Colombia, hopes are high for another record-breaking performance
---
With only days before the beginning of the quadrennial Olympic Games, the Colombian delegation is at 143 – well over the 104 that represented the country in the last Games.
In London 2012, Colombia won one gold, three silvers and four bronze medals, an achievement this year's team will try to improve on. Looking at the delegation, that does not seem like an impossible goal. Mariana Pajón and Caterine Ibargüen have dominated BMX and triple jump respectively in recent years, and Fernando Gaviria is a top pick for the omnium title in track cycling.
Outsiders like weightlifter Óscar Figueroa, gymnast Jossimar Calvo and cyclist Fabián Puerta join many others looking for glory in a nation that has only scooped two Olympic gold medals to date – one from María Isabel Urrutia in weightlifting in Sydney 2000 and the other from Pajón in London.
Jackeline Rentería would also be a strong candidate for a medal in wrestling. With two bronze medals in previous Olympic Games, she certainly knows the drill, but a fractured jaw makes her battle for full recovery in time to compete in Rio just as hard as the competition itself, although we still have hope.
Judoka Yuri Alvear tells us that she is the women to beat. After winning a bronze medal in London and three world championship titles, she is someone certainly worth keeping an eye on.
Luis Fernando López, who will feature in his fourth Olympic Games, fills us in on the race walk, a discipline that has given Colombia more world champions than any other Olympic sport in recent years.
Our calendar below shows when you can expect to see Colombians competing in Rio, and when there is a strong medal hope, of course we want you to be prepared, take the day off and sit in front of the television cheering.

And last but not least, don't forget to go to www.thebogotapost.com and follow us on Twitter for regular updates and reports on the performances of our Colombian heroes.
---
Day by day: Our guide to Colombian participation in Rio
---
By Freek Huigen