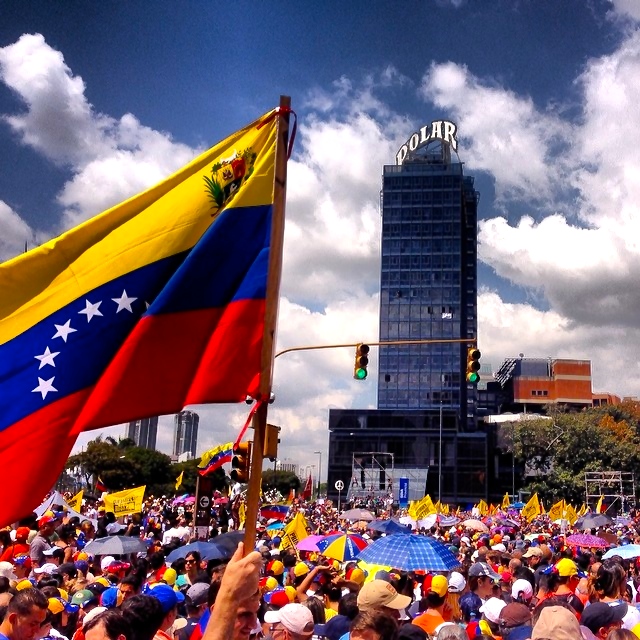 Venezuela saw its people take to the streets this weekend as demonstrators stated their claim for the future direction of their country. Rival rallies flooded the streets of Caracas and other major cities in the country as competing ideals were enunciated by opposing leaders.

On the one hand, tens of thousands of supporters of Juan Guaidó marched against the continued rule of President Nicolás Maduro, who was reinstated last month as head of state. Guaidó proclaimed himself to be interim President before cheering crowds in Caracas and the move surprisingly found supporters from world leaders.

Both Colombian president Iván Duque and US president Donald Trump were early supporters of Guaidó's gamble and were quickly rallied around by other Latin American and world leaders. Most recently, countries from the EU recognised Guaidó as the acting interim president until fresh elections are called.

The leaders from UK, Spain, France, Germany, Sweden and Denmark all issued statements today stating that the deadline of the ultimatum has expired and that Guaidó was now interim president of Venezuela. "Let's hope this takes us closer to ending [the] humanitarian crisis." UK Foreign Secretary Jeremy Hunt tweeted earlier today.

Leaders have also pledged humanitarian assistance, as was the case with Germany who will contribute five million euros to the cause. The EU has floated the idea as of today of imposing further sanctions on Maduro as well as a way to exert further pressure on the regime.

On the other hand, supporters of Maduro also came out on Saturday on the 20th anniversary of the Bolivarian Revolution. The revolution, spearheaded by Hugo Chávez, ushered in a period of prosperity within the nation and, as evidenced by the crowds on Saturday, chavismo remains a popular political movement amongst Venezuelans today.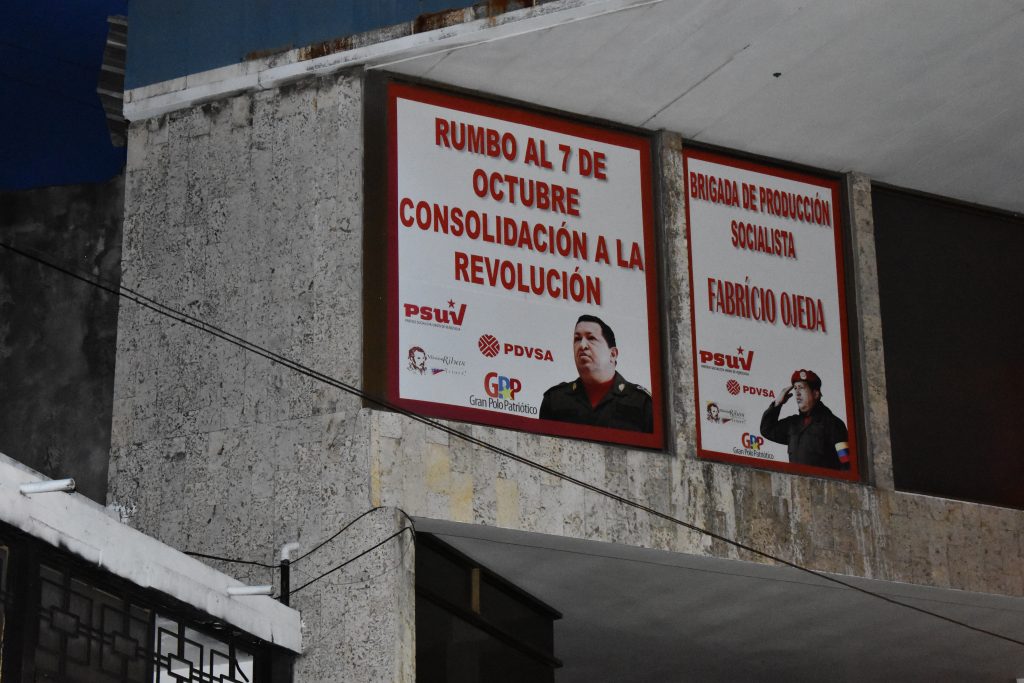 Maduro was seen as the flagbearer of chavismo following Chavez's death in 2013 but, as the economy spiralled and the local currency faced wild hyperinflation, large numbers of his countrymen have become disillusioned with the revolution. To date, over three million Venezuelan migrants have left the country with as many as one million settling in Colombia, according to Colombian migration authorities.

Maduro continues to make his case that the economic calamities that have befallen Venezuela since 2014 are the result of an 'economic war' waged by the US and its allies. "Hands off Venezuela!" Maduro said in a fiery television address over the weekend, stating that any alleged US-backed coup will be met with staunch defence. Despite reports of high-level defections over the weekend, Maduro still enjoys the confidence of his military.

Russia, China and Turkey remain important players that could dictate the future of Venezuela and Maduro still benefits from their non-interventionist stance on internal economic problems. Russia for one has spoken out strongly against any attempt to displace power within the region that isn't decided internally by Venezuelans themselves.

Whether change occurs internally or externally remains a matter of speculation. The crisis in Venezuela has seen one dominant theme play out though: that of the Venezuelan people taking to their feet by either leaving their country or speaking out on the future direction of their country. This weekend was no different.