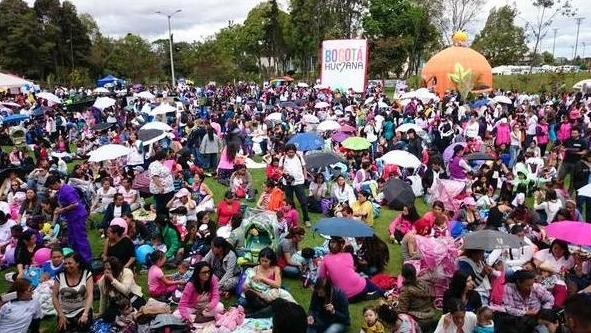 In celebration of World Breastfeeding Week and as part of the Festival de Verano, on August 3 more than 2,000 women are expected to join the Tetatón in the Parque de los Novios.
Now in its third year, the slogan for the 2016 event is 'breastfeeding is an act of peace'. It has been organised to try to combat discrimination / abuse about breastfeeding in public.
Idartes is taking part in the event, which will also see a musical performance from Awana and Nide de Kike and 100 artists from the 'weavers of life' programme.
For more information go to the event webiste.
---