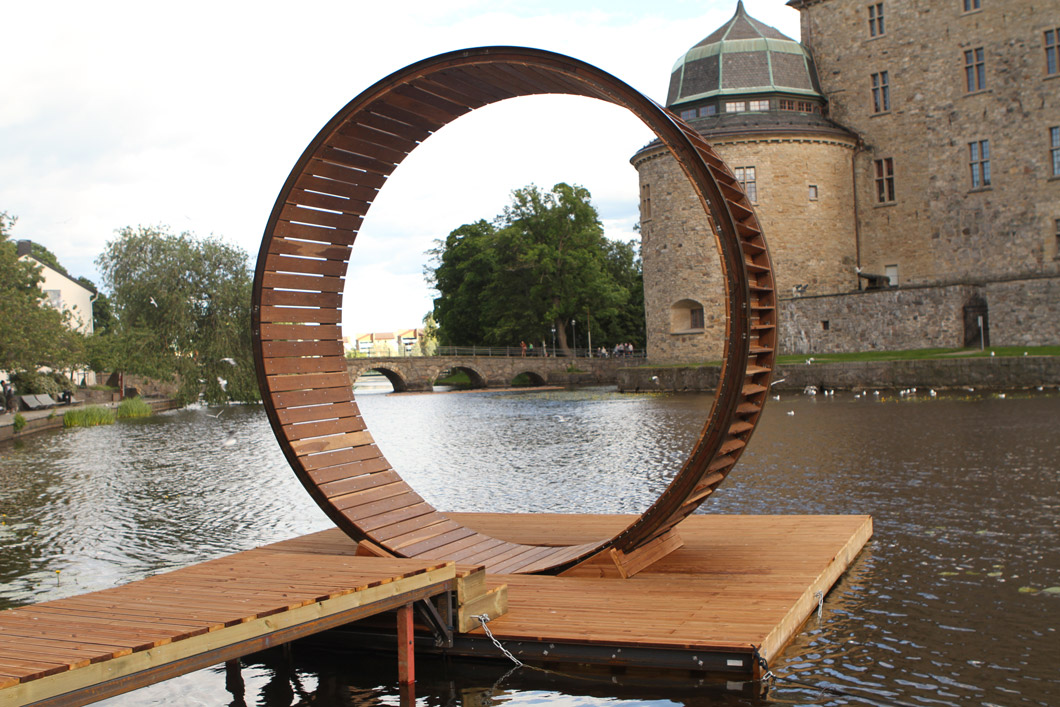 ARTBO 2018 will welcome 70 galleries from 20 countries. There will be a total of 350 artists presenting 3,000 pieces of artwork at this, the 14th year edition of this world-renowned art fair, ARTBO.
---
Since the first event in 2004, ARTBO has become one of the biggest art fairs in Latin America as well as spawning smaller events such as ARTBO Fin de Semana and ARTBO Salas. Taking place at Corferias convention centre from October 25 to 28, the fair will exhibit art from the best local and international galleries, curators, and artists.
Related: María Paz Gaviria: Bogotá's queen of the art world
Each of the eight sections – Principal, Proyectos, Referentes, Sitio, Foro, Artecámara, Libro de Artista, and Articularte – will be curated by a different well-known figure of the Colombia's art scene.
Carolina Ponce de León, curator for Artecámara, which features the work of young Colombian artists who don't have commercial representation, told a press conference that she wants to "shake up" the art world.
She has made a conscious decision to give a stronger voice to female artists, who she says do not get equal representation in art collections.
"It is almost inevitable that the proportion of artists represented be between 70% men and 30% women (…) there is always a dominance of male participation," Ponce de León said. Which is why she has flipped the proportion on its head: 70% of the 30 artists represented will be female, while 30% will be male.
Another section that promises to surprise at ARTBO 2018 is Sitio, which features art that transcends traditional formats. Colombian artists Miler Lagos is one of the six featured artists, and clever his five metre high waterwheel entitled 'Rainmakers' represents human being's relationship with nature.