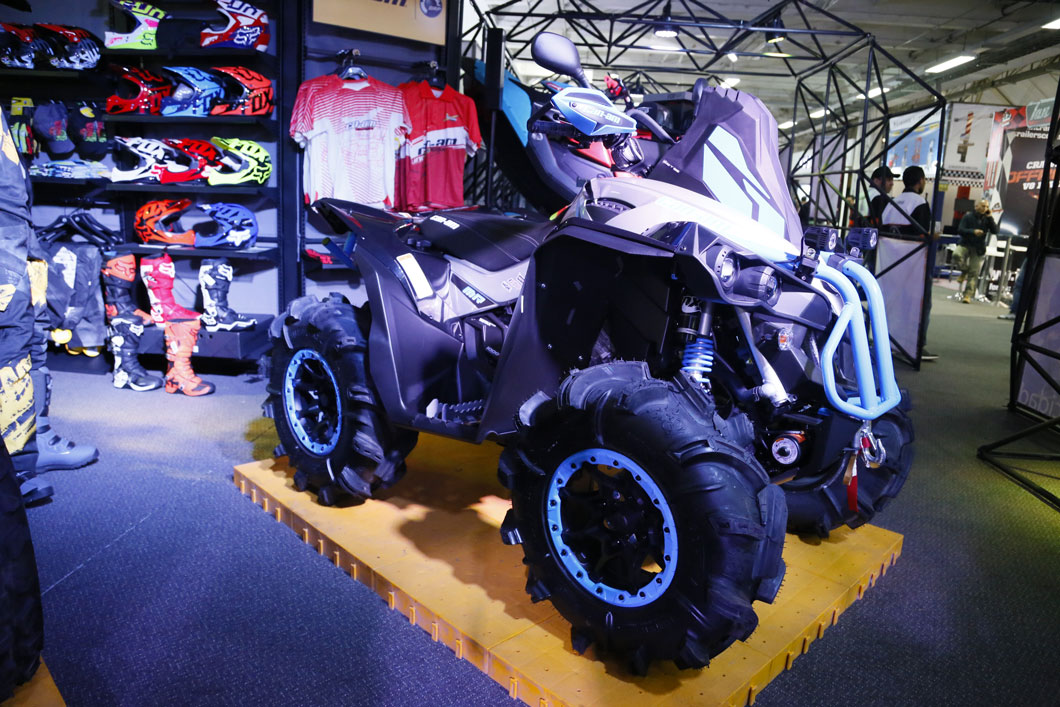 We preview Bogotá's biennial International Car Show, where the car's the star.
---
Bogotá's conference centre Corferias once again revs up for the Salón del Automóvil / International Car Show from November 7 to 18. This massive event takes over Corferias' 23 pavilions every two years, and this time expects to play host to over 200,000 car fans. While some will be keeping an eye out for a possible purchase, many others will be going along just for the spectacle of the event itself, which boasts more than 1,000 vehicles on display from over 60 brands.
Given the special place that driving holds in the hearts of so many Colombians, this event is big business, and this year's has taken on even more importance following the sector's recent economic problems. There are signs that this trend might be changing now though, as vehicle registrations have seen a slight upturn this year, with 175,268 new vehicles registered between January and September. Pick-up trucks and vans have seen the biggest increase in sales, with growths of 19.7% and 9.6% respectively.
The fair also accommodates a good variety of motorbikes, which have become key in the Colombian motor trade recently. They are much more economically accessible to many families and their handy avoidance of the pico y placa regulations means they can be used all day, every day in the cities.
As with so many of Corferias' industry events, technology and innovation are the engine of the show. The automobile industry continues to be in flux as it finds a new role for itself in a more environmentally-conscious age, and this fair's showing of electric and hybrid cars tries to provide more options for people who don't want to burn off too much fossil fuel while burning rubber. The fair also includes internet-connected cars, and while driverless cars won't be careening around Bogotá's streets in the immediate future, the show will offer some glimpses as to what the future might hold.
If all this car business has got your motor running, the fair offers a test drive area where you can get behind the wheel and try the cars out yourself. And if that leads to love at first drive, the fair also includes a financing area where they're keen to ease the marriage of man (or woman) and machine. For those not wishing to splash out quite so much, there's also an ample range of accessories available at the event.
Tickets for the event are now available online: getting your ticket in advance is always a good idea so that you can avoid the massive queues. Tickets are priced at $28,000, with entrance free for under 12s.
If cars are what drive you, then set your GPS for Corferias from November 7 to 18, and you'll be in for a truckload of fun.