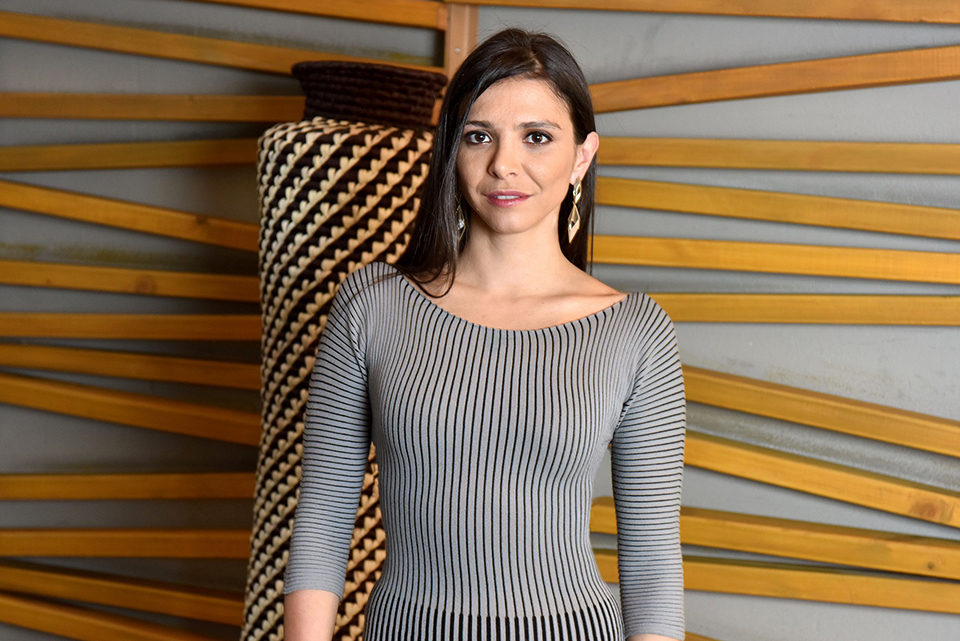 "This year you should not miss the work of Alfredo Jaar in the Sitio section. Right in front of the entrance to the fair, we will have an intervention by the Chilean artist called 'A Logo for America'. It's a 45 second animation that says "This is not America" as a response to the use of place names to exclusively designate American territory. The installation was first featured in New York's Times Square in 1987. It was later picked up again at London's Piccadilly Circus, and this time the attendees of the 15th edition of the fair will be able to appreciate it.
Related: Read everything about ARTBO 2019
Forum talks
Another must-see is the array of Forum talks. They will be very interesting in this edition, as it is organised around the theme "15 years of ARTBO" and the recent transformation of the Colombian and Latin American art scene. We will have international guests like the collector Tiqui Atencio, Cuauhtémoc Medina (Chief Curator of the UNAM Museum of Contemporary Art) and Patrick Charpenel (Director of New York's El Museo del Barrio). We will also be accompanied by relevant figures from the Colombian cultural scene, such as artist Beatriz González, writer William Ospina and Semana Magazine Director, Alejandro Santos.
Referentes
Finally, do not forget to visit the Referentes section, which this year will focus mainly on Colombia and its artistic fabric, through an exploration of the dialogue of four artists with authors, musicians, researchers and other creative producers."
ARTBO 2019 starts today and runs until September 22