FILBo has opened its doors once again, flooding the capital with literature. Whether you want to be entertained, engage in some serious thinking, or grab some Mexican snacks, there's something for everybody.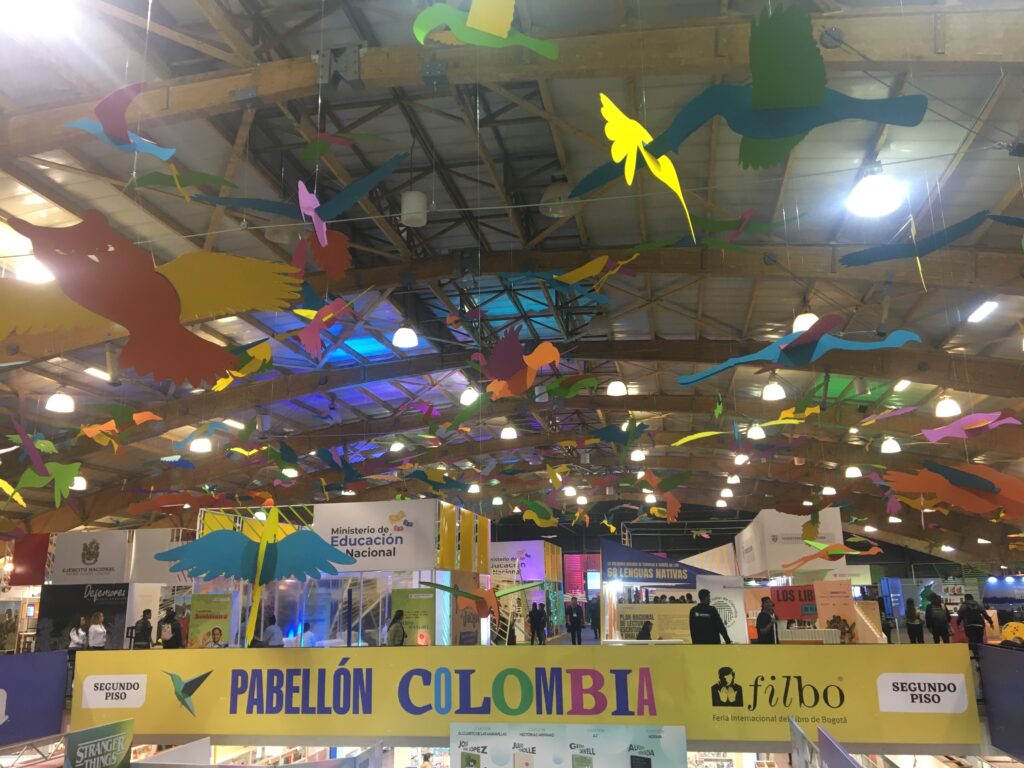 For two weeks Bogotá's annual Feria del Libro celebrates the written word in all its guises. You can find everything from heavy tomes to board books for babies in pavilion after pavilion at Corferias. FILBo 2023 takes place from 18 April to 2 May and Mexico is this year's guest country. It's the fair's 35th edition and, for the first time, it also features a guest city – salsa capital Cali is first up and will be strutting its stuff. 
It's the third time Mexico has been the country of honour at FILBo. This year, the theme is "Raíces y encuentros: por un futuro de paz para nuestra América" (Roots and encounters: for a peaceful future in our America). One of the milestones being celebrated is the signing of the Treaty of Union, League and Perpetual Confederation between Mexico and Colombia, the first international agreement Mexico made as an independent country.
Expect to find lots of Mexican food stands at the fair, as well as music, talks with authors, and oodles of books. There's also a tribute to Gabriel García Márquez, described in a press release as "the most Mexican Colombian of all." That's a polite way to describe the complicated relationship Gabo had with the country he was born in and the one he adopted as home.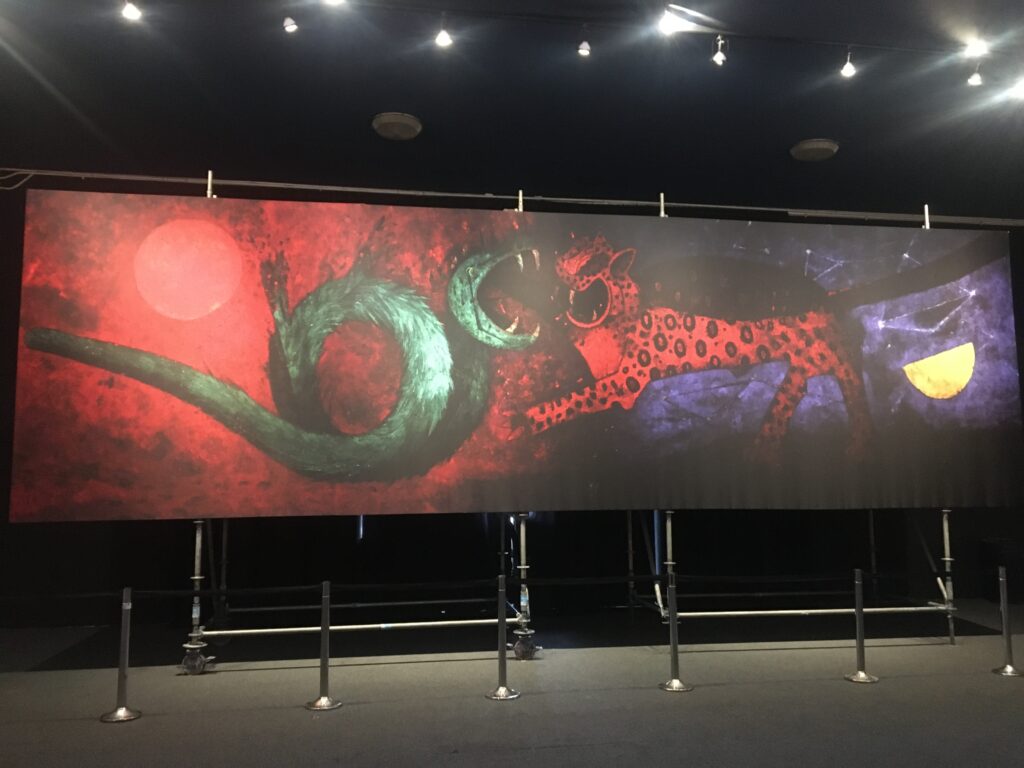 Getting the most out of FILBo 2023
FILBo got off to a great start with a powerful talk from Chimamanda Ngozi Adichie who touched on many topics including history, mourning, and feminism amongst others. With over 500 guests from 30 different countries, there's something for everybody. It's a smorgasbord of talks and authors, with themes ranging from explorations of rock music and poetry to discussions about climate change, feminism, language, and indigenous literature to name but a few.
If you're a graphic novel fan, head to the second floor of pavilion 8. There's also lines of caricaturists above the Panamericana array in pavilion 1. Pavilions 11 to 16 at the back of the fair are packed with children's literature. While Harry Potter fans will not be disappointed, it's good to know that literature for young people reaches beyond Hogwarts as well.
If it's your first time, here are a few tips:
Give yourself plenty of time to browse and mooch around the books. It can get a bit overwhelming, as there's so much to see and choose from, so plan to stop for coffee and even a taco or two.
Plan your trip. I usually plan my FILBo days around one or two chats I really want to see and then check the program for other talks happening on the same day. Be prepared for long queues, both at the entrance and for individual talks. Get your ticket online in advance to save time.
Use the online information. It used to be fairly easy to get hold of a printed program each day at FILBo, but this year they were like gold dust. Instead, you'll need to use the website and announcements at the event to find out what's happening. If you're searching for someone specific, the list of invited artists is ordered by first name, not last name.
Practical info
Ticket prices: COP$11,000, (Children COP$8,500)
Address: Corferias, Carrera 37 #24-67
Timings: Sunday to Thursday, 10am to 7pm. Friday, Saturday, and holiday, 10am to 8pm