In 2021 Latin America ranked as the fastest-growing region in the world for venture funding as companies at every stage attracted investments totaling over $19 billion. But this surge turned out to be short-lived: collective investments to the region collapsed to just $1.1 billion in 2023 so far.
Yet Colombia's sector looks to be thriving despite the drawback from international investors across the wider region. 
The country witnessed a remarkable leap forward in the global rankings, moving from position 44 to position 40 in the 2023 Global Startup Ecosystem Index. Meanwhile, the latest data from Bloomberg notes startups in the country increased by 19% to 1,327 ventures, with the most activity in fintech, retail and healthtech.
With venture capital in short supply, Colombian companies need to uncover alternative funding options and strategies that will help to finance growth. Gulp Data, a fintech startup founded in Puerto Rico, is on a mission to help founders worldwide access funding thanks to the data at their fingertips. 
The rise of Data as an Asset™ class
Gulp Data was founded in 2021 by an experienced group of technology founders and investors with a shared core belief in the value of data as a balance sheet asset. The fintech company, headquartered in the US, is on a mission to help startups and SMEs raise dilution-free capital and bring data-backed lending to the mainstream.
Every modern startup is likely to handle datasets that hold significant value, whether these are related to customer analytics, product analysis or software performance. Yet data is often omitted from company valuations and its true revenue potential isn't being fully leveraged.
For this reason, Gulp Data and its founders want to spearhead new industry standards in finance that automatically class Data as an Asset™ to ensure this most valuable resource is easier for companies to utilize.
Lauren Cascio, co-founder of Gulp Data, commented "Our unique proposition is that companies can leverage a new asset that they can't reach with any other type of commercial loan: that's data, and we allow them to use that asset to capture capital."
Gulp Data not only provides companies with rapid data valuation services but, as of 2023, the fintech is also able to underwrite data-backed loans directly thanks to a new $25 million credit facility. Gulp Data has completed over 800 data valuations and its clients and partners include Fortune 100 companies and preeminent global consulting firms. 
How data-backed loans work
Closing a funding round is a long and time-consuming process that requires significant focus from the leadership team. Yet by using data as collateral, Colombian companies could find a way to raise dilution-free capital quickly to bridge the gap between rounds. 
When applying for a data-backed loan with Gulp Data, the total value of each client's dataset is calculated using its patented machine-learning technology. The algorithm relies on techniques used in intangible asset transactions, such as cost analysis or revenue analysis, and utilizes data from various sources and thousands of datasets to calculate the market value of these assets.
This means data valuations are calculated in real-time to ensure that companies can underwrite the true amount as collateral for their non-dilutive loan. Data security is a priority, and Gulp Data complies with the highest global security standards to offer an innovative solution that supports the fintech industry and individual startups.
The team hopes to highlight the value of data as a strategic asset capable of generating income, encouraging entrepreneurs to explore non-dilutive financing options and recognize that the data they have accumulated over the years holds immense value.
A new chapter for fintech in the region
Fintech startups continued to lead the pack with Colombian startups. The Fintech Radar Colombia study reveals that the number of local fintech companies rose to 369 as of April 2023.
According to the study, this figure represents a new record and marks another year of growth for this ecosystem. 
While venture funding remains low in 2023 tapping into innovative neolender solutions from Gulp Data can help to maintain the current growth trajectory.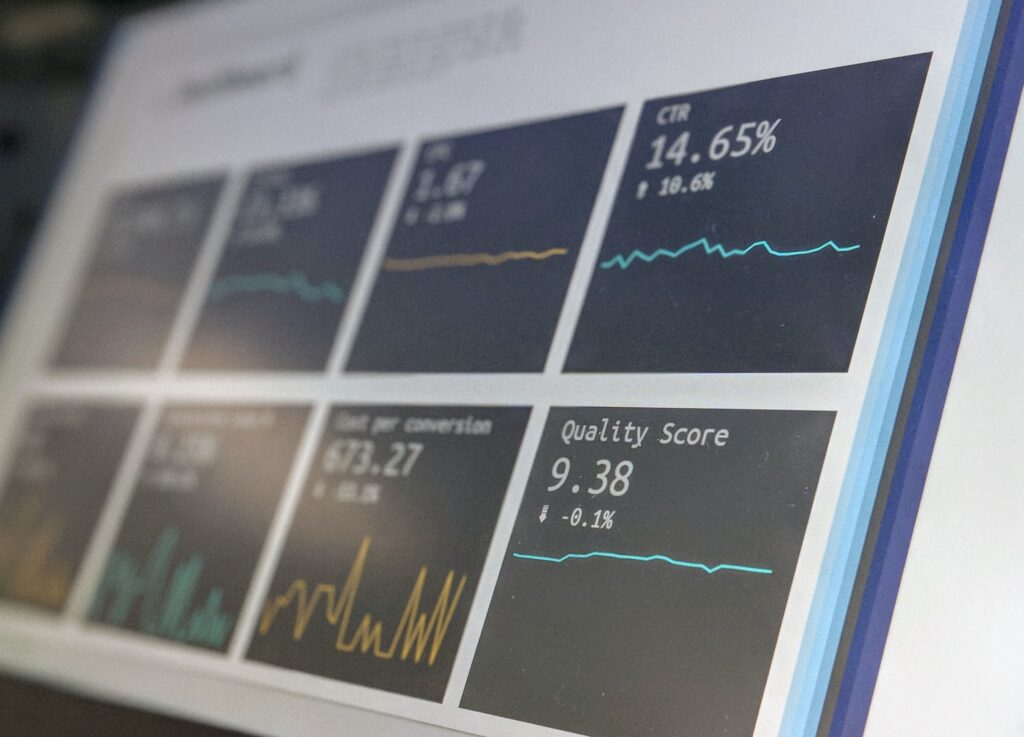 This article includes a client of an Espacio portfolio company