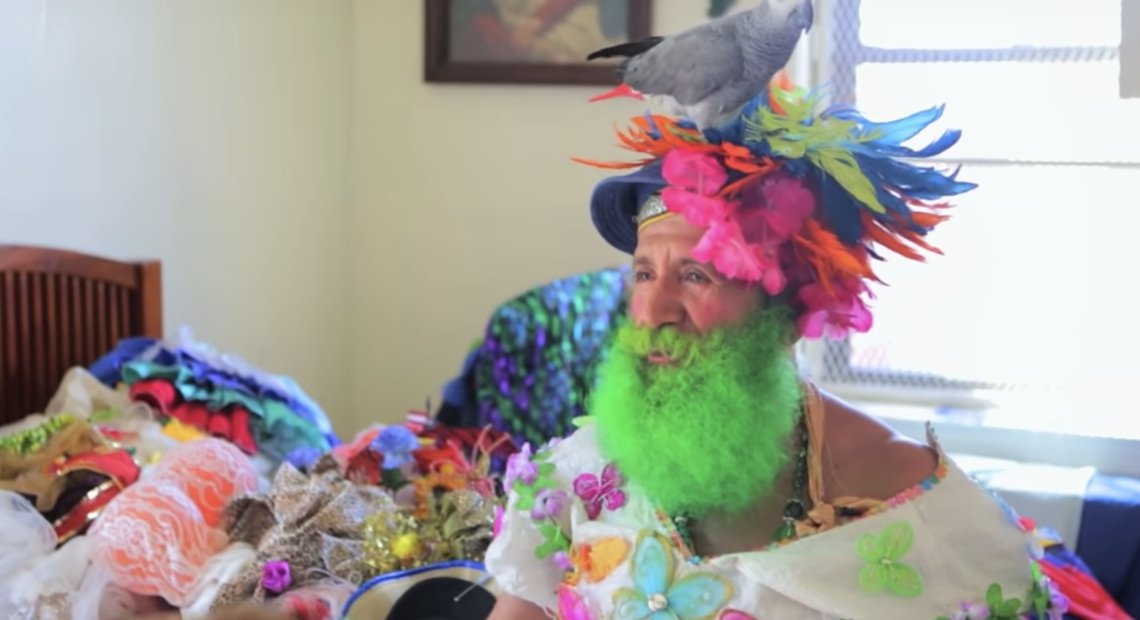 Osvaldo Gomez, a long-time fixture of the thriving Colombian immigrant community in the Queens borough of New York City, has died at the age of 64.
The Medellín native was known affectionately through Queens as "Ms. Colombia" was found unresponsive in the waters of nearby Jacob Riis Park late Wednesday night. Local police have said there were no signs of trauma.
Gomez moved to New York from Medellín in the 1970s after spending years working as a lawyer in the City of Eternal Spring. With mounting gang violence and fear of persecution for her sexual orientation, Gomez decided to find a new life in the borough that has become a popular place of residency for Colombian immigrants.
"I decided to come into the United States for my own freedoms," Gomez, who preferred to be identified by she/her pronouns, says in the video below. "Because by the time I leave my country, nobody can dress like this. They kill it."
Daniel Dromm, a city council member representing Jackson Heights, released the following statement on Gomez's death: "She was beloved by all who saw her in the streets, at parades, and in the neighborhood wearing her colorful outfits and a bird on her shoulder. Her cheerfulness and ability to bring a smile to the faces of all who met her will be missed by all New Yorkers…While life did not always treat Ms. Colombia with all the respect she was due, New Yorkers will remember Ms. Colombia as a hero to everyone."
On Friday, hundreds of locals came to Jackson Heights to mourn Gomez's death and celebrate her vibrant life.
The below video of Gomez gives a glimpse into her gigantic character that inspired so many: