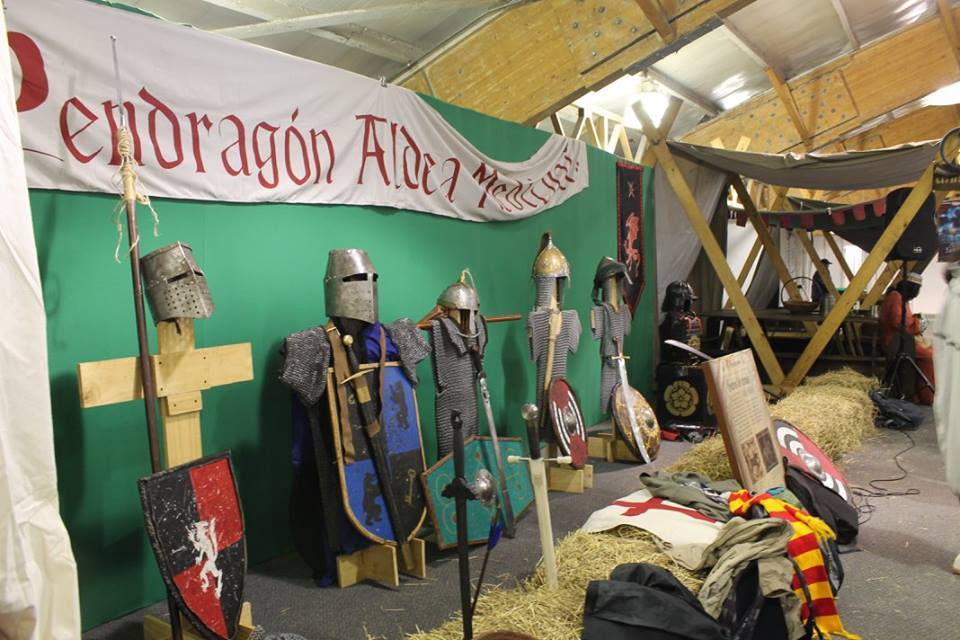 October brings the rainy season and with it an incentive to pull the curtains and settle down for some serious chilling time at home. Luckily, in mid-October there's a huge celebration of all things geeky and freaky, as SOFA lands once again in Bogotá. Its full name is the Salón de Ocio y Fantasía and it's Colombia's biggest event for anyone and everyone involved in niche leisure pursuits.
Related: SOFA 2016: Cosplay, Community, and Computers!
Your ticket printed out (as well as your scavenger hunt)
Might seem a little obvious, but pre-purchase will save you a lot of time at the box office. We've seen queues well over an hour in length before at SOFA, so be prepared. Also print out the Bogotá Post scavenger hunt and see how many of our favourite things YOU can find!
A knight in armour
Head over to the Pendragon stand outside Pabellón 3 and hunt among the medieval-themed goodness for a chap in a full metal jacket. There's going to be plenty more going on at the mini-medieval fair, so hang around for a goblet of mead.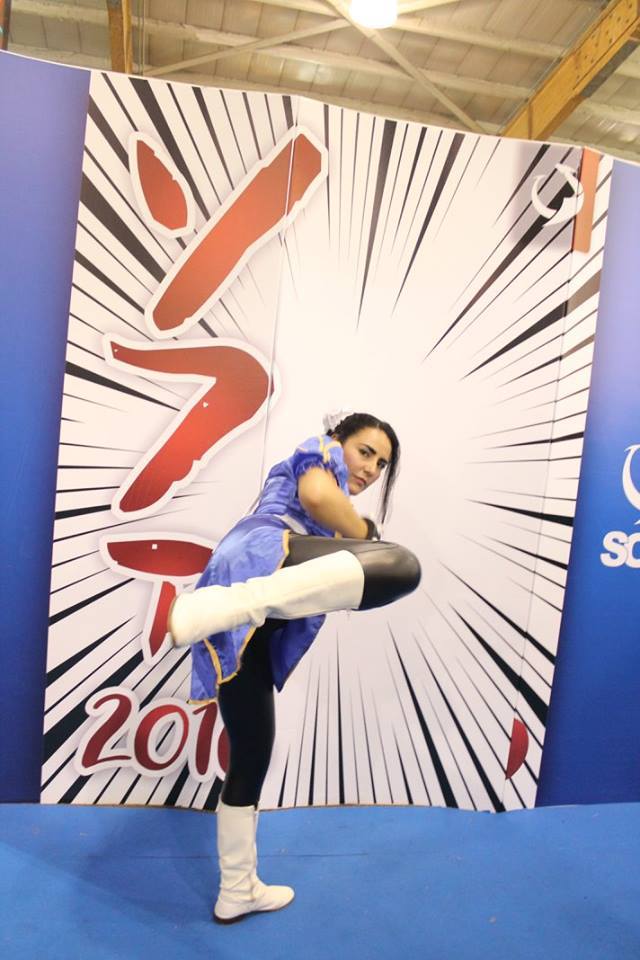 Dice with more sides than Peñalosa
A mark of how serious one is about board gaming is how you refer to dice. If you call them D6, you've earnt your stripes. See how many different shapes and sizes you can spot at the boardgame tables. Anything past a D20 is bloody daft, mind.
Naughty mascots
Seen a giant bear or tiger just wandering about? Don't worry, it's not a football mascot gone astray, but one of Colombia's small group of furries. These fabulous fellows find fun dressing up and releasing their inner animals.
The world's most famous asthmatic
Forty years after its release, despite Jar Jar Binks' best efforts, Star Wars continues to attract new fans. See if you can spot Dave Prowse's costume among the many stands.
A chair that'll give you piles
Winter isn't coming, Bogotá being 5°N. You might be able to play Westeros like Cersei and find yourself sitting on the Iron Throne itself.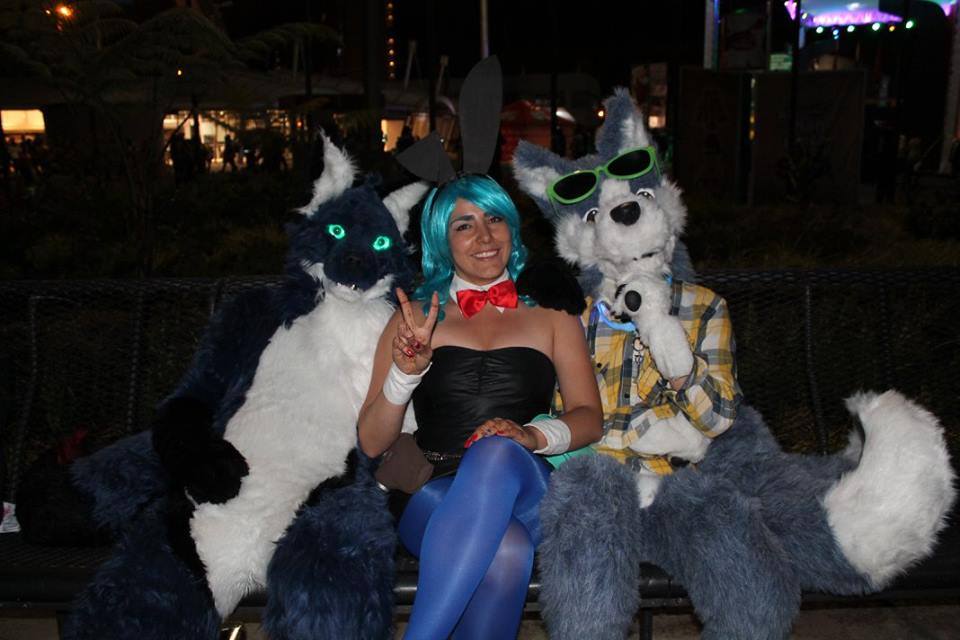 Someone with their nose in a comic book
Expect to see an array of comic books in Pabellón 5, from old favourites like Batman to more esoteric titles. Transmetropolitan is strangely widely available in Bogotá, but see if you can find something even more bizarre. Hawk and Dove, maybe?
Your favourite character
With the legions of cosplayers present, you've got every chance of being snapped with Jon Snedge, Batman or Kakashi-senpai. But try to see if you can find a more obscure character – Rosarita Cisneros maybe, or Manji from Blade of the Immortal. We're not impressed with Superfolk, to be quite honest.
A yoof looking all street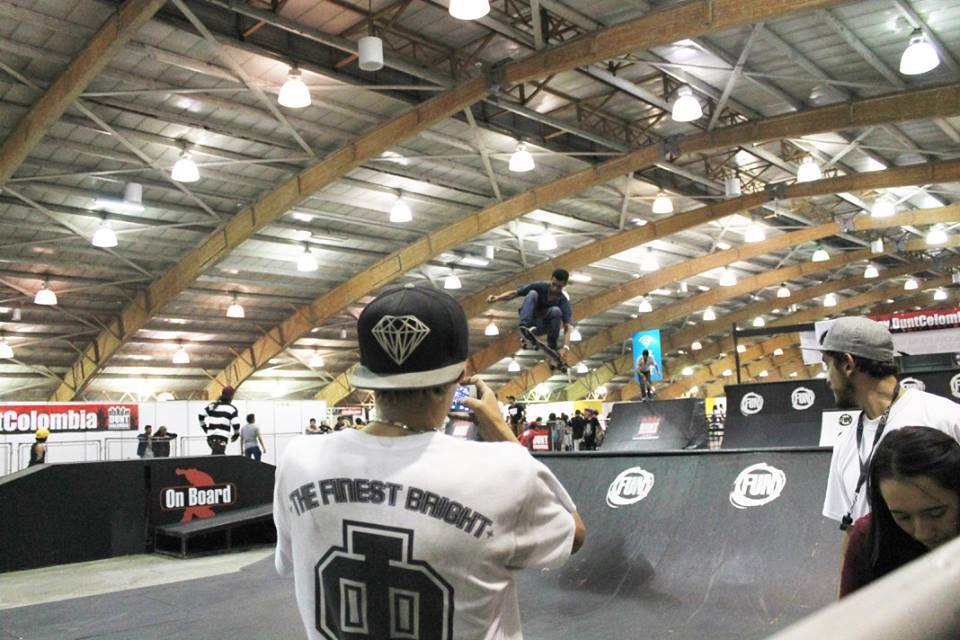 Away from the tables and drawn curtains there's a kinetic element to SOFA. Pabellónes 20-22 or maybe 8 are good locations to explore the fair's more urban side. Expect all manner of yoofs riding bicycles at insane angles, skateboarders crashing hard, new Marianitas spinning their BMXs and our favourite of all, the Roller Derby gang. Being pictured with any of them will raise your street cred.
A mini-Ferrari
There'll be a track with RC cars and trucks galore. Watch them whizz about and jump ramps and the like. Unlike real cars, there's not going to be smoke and pollution to go along with it. Anyone can get a photo of a regular car, so see if you can get something a bit more exciting – a Ferrari or KITT maybe.
A videogamer with a headset
Serious gamers have all sorts of headsets and stuff. Filter through the regular guys and gals until you find someone who's taking this SERIOUSLY. Pabellón 4 is your best bet here.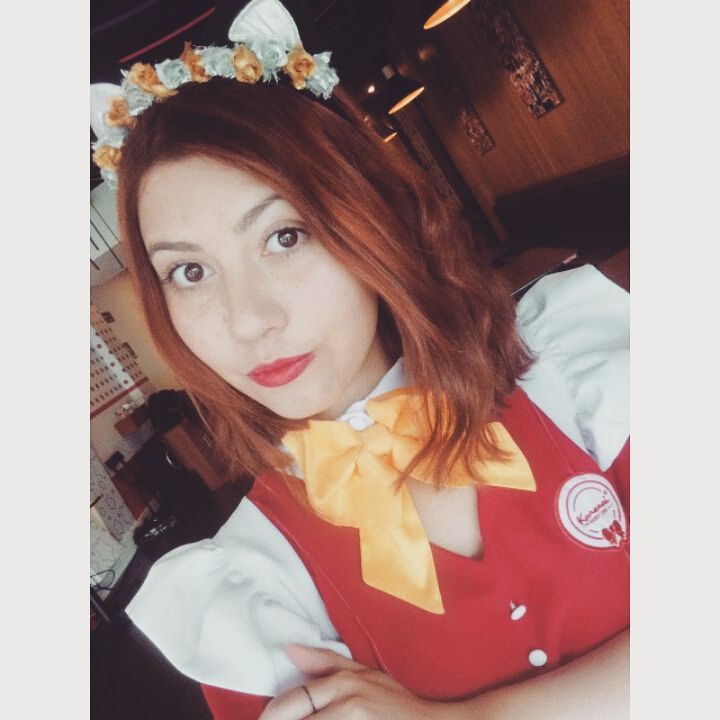 Dogs in clothes
Cosplay isn't just for the humans. Expect to see at least one pooch in an outfit looking thoroughly confused. There'll be plenty of pets outside Pabellón 6, but they won't be wearing clothes. Look for adoption instead.
A 3D printer
There's usually one of these tucked away somewhere at the back. Fascinating to watch as they spin something out of plastic gloop.
Something crazy-cool
Our favourite steampunk stockists Voyager usually have a stall or two selling madcap steampunk accessories. Last year members of the team bought pocket watches in the shapes of globes. Utterly impractical, but oh-so-cool. Other things we've unearthed at SOFA in years gone by include drinking horns, 'Fuck the rain' umbrellas, UK tea-cosies and Hellsing 'bird of Hermes' gloves.
Something new in your mouth
Oh, stop it, you dirty gets! All the delights of SOFA will leave you weary, so you'll be looking for a snack and a sit-down at some point. There's usually Viking Chorizo with fancy sausages, one of the Maid Cafés with things like octopus balls and sometimes even a One Piece café.
---