World Cleanup Day 2019 returns on September 21 as the biggest civic action cleanup movement Colombia has seen.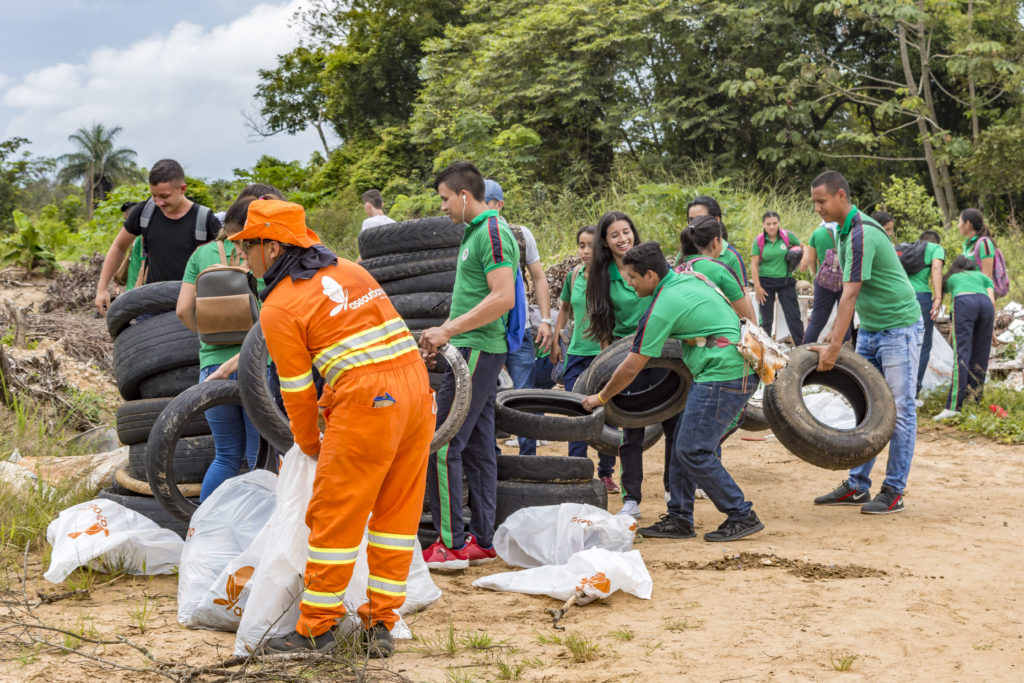 The largest civil-led action against garbage hit explosive numbers last year on 15 of September 2018 with 18 million volunteers across 157 countries taking part in the green wave. Colombia marched steadily along, with 10,000 volunteers in 19 territories and cities collecting a total of 161 tons of waste. After last year's success, the movement returns with 26 local areas registered to date, with the main objective to act against the largest global garbage and waste management problem that our world has ever seen and to mobilise as many people as possible.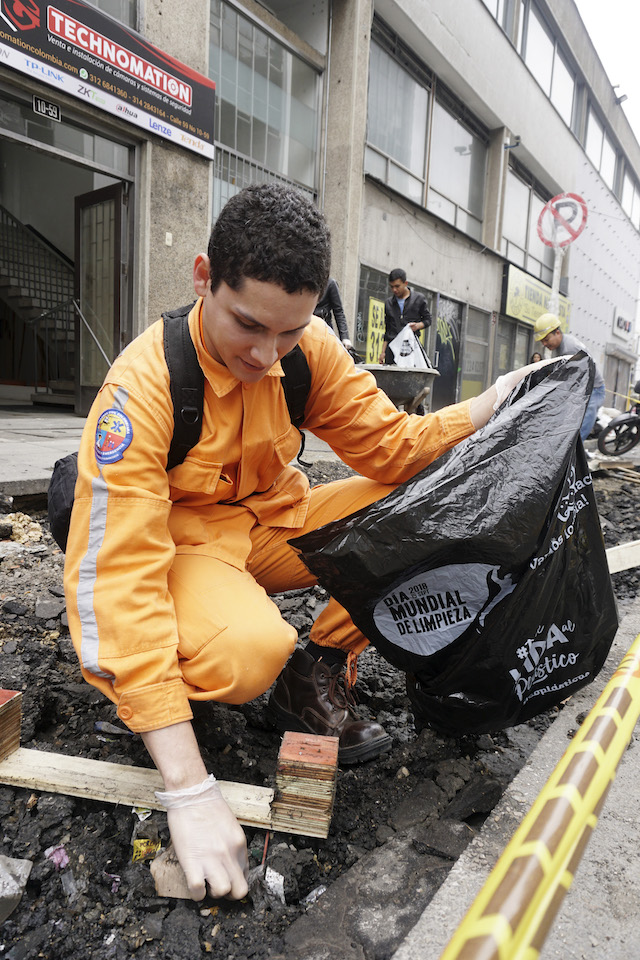 The world organiser of World Cleanup Day is Let´s Do It! World, a civic movement, which was born in Estonia in 2008 when 50,000 people cleaned the entire country within five hours. Since then, the model 'One country, one day' has expanded worldwide, creating one of the fastest growing movements tackling the massive waste problem. In Colombia, the representation is Vamos a hacerlo ¡Colombia! They work with environmental and social leaders to share best practises in waste management, as well as raise awareness locally and regionally of the critical situation. The event is supported nationally by various entities and organisations such as Civil Defence, the World Wildlife Fund, Colombian Environmental Movement, the Ministry of Environment and Sustainable Development, JCI Colombia, and AIESEC in Colombia.
Related: What's going on with environment in Colombia?
The World Cleanup Day and the Let's Do It! movement is not just about a one-off cleanup day, but it's a powerful tool for education, and giving the new generation of leaders that is eager to ignite a shift in their communities and countries a platform to connect, unite, and act together for long-term solutions.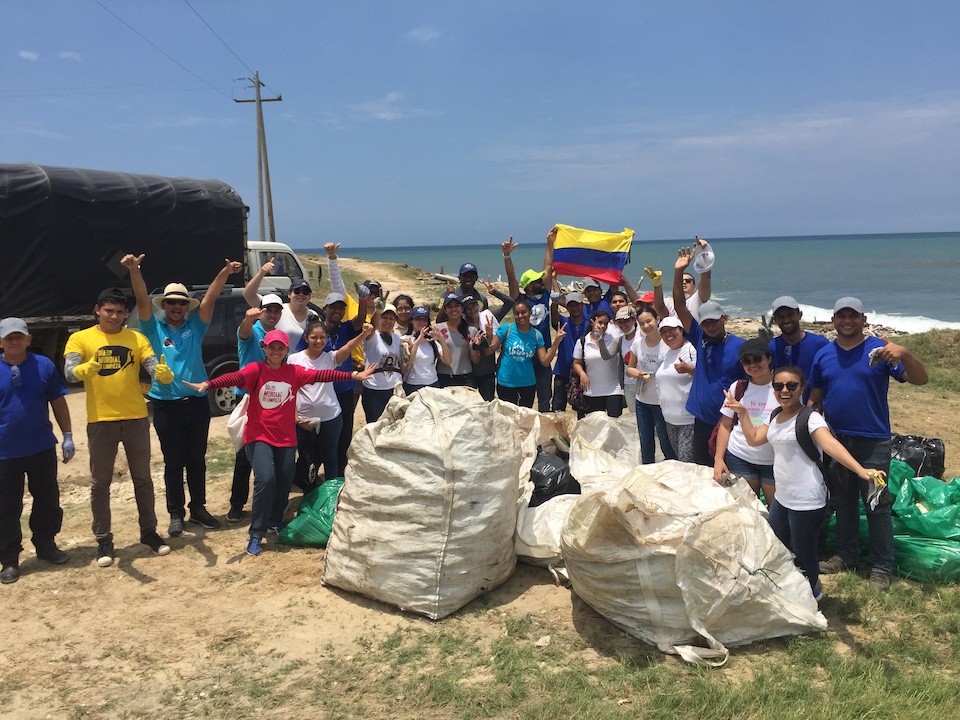 Parallel to the cleanup activity, the national organisers are working on a post-cleanup framework together with the United Nations Environment Programme and Zero Waste Europe that focuses on environmental education, responsible consumption, and the circular economy regionally and nationally throughout the year.
To join the movement and show support for a cleaner planet, you can take part through the following actions:
Map critical garbage points to support the cleanup action. Download the Trashout app and start mapping waste in your area or commute route.
Register as a volunteer for 21 September 2019. This is a great and safe way to discover other areas in your city.
Get your local leaders involved and sign up your local area if not already listed.
Get your company, organisation or entity to donate vital material needed during the cleanup (gloves, cover masks, bags). 
Follow the movement:
Get involved


World Clean Up Day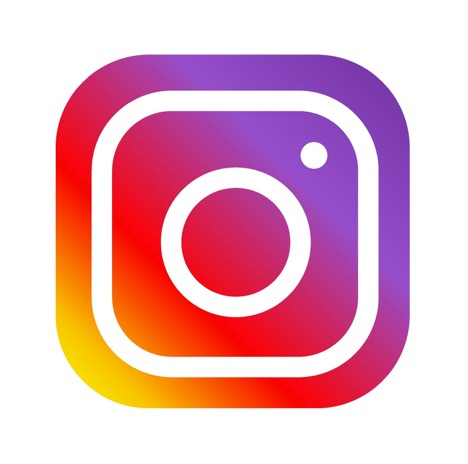 Vamos A Hacerlo Colombia