filbo

-

search results

If you're not happy with the results, please do another search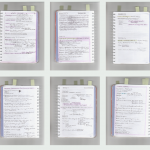 Paciente focuses on the experience of one woman as she deals with both her daughter's cancer and bureaucracy and inefficiency in the Colombian healthcare system.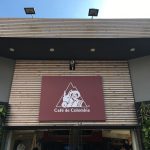 Wherever your literary interests lie, the sheer enormity of books, talks and events on offer at FILBo will leave you footsore and in need of a pitstop. A guide to your Corferias caffeine fix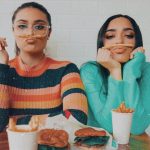 Calle y Poché, two twenty-something Colombianas who have garnered over 6 million subscribers. They have just released their first book Si, Si es Contigo.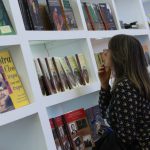 FILBo is back, this year celebrating everything from Colombia's bicentenary to 50 years since Stonewall.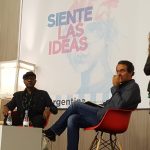 We interview acclaimed American author Teju Cole after his fascinating panel at FILBo 2018, discussing his history, work and that particular perspective required of an author.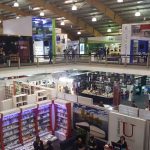 We engage in some legally questionable practices in order to find you the best spot to rest your feet.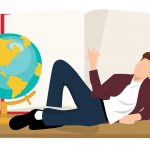 The FILBo panel discussion entitled "Ilustrar Para Sentir" or, "Illustrate to Feel," was represented by participants from three different countries characterised by three different native tongues.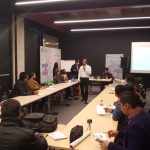 Braille is named after its inventor, Louis Braille, a Frenchman who developed the coded system in 1824 after a childhood accident blinded him.. As part of the 'More ways to read' section of FILBo, multiple workshops on reading and writing braille have been organised in the FILBo: Talleres space.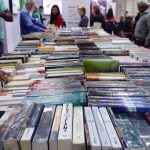 Juliana Muñoz Toro, writer, professor of Creative Writing at Universidad Central and regular literary columnist for El Espectador, gives her recommendations on top Colombian...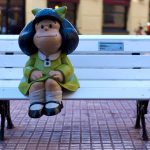 As guest of honour at FILBo, Argentina have brought over 90 speakers to take part in 70 events, among them authors, illustrators, playwrights, journalists – even scientists and chefs. We highlight the significance of Mafalda, the little girl with big ideas from Argentina.