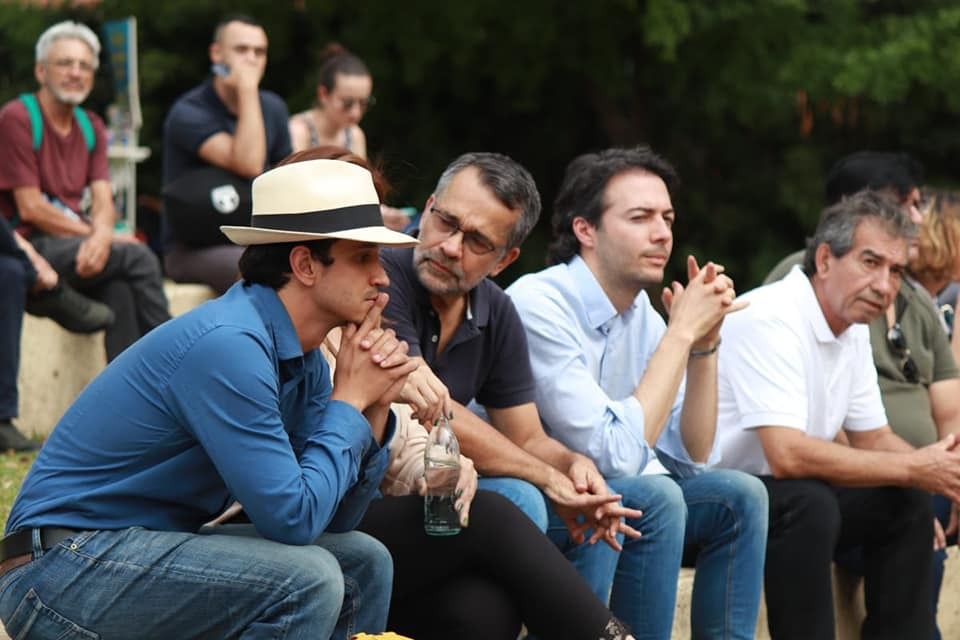 A special report published by Bogotá-based political risk consultancy Colombia Risk Analysis explores local election forecasts across the country. We take a look at the predictions for a selection of regions with differing political environments.
The Pacific
Colombia's Foundation for Peace and Reconciliation (PARES) considers the Valle del Cauca to be an "at risk" department for political candidates, of which it calculates that 16 — including pre-candidates — have been murdered across all departments since the beginning of this year's electoral cycle. In the Valle del Cauca, elevated unemployment rates continue to fuel the operation of illegal industries such as illegal gold mining and the production of both timber and coca.
Despite continuing to be one of Colombia's most violent cities, politicians in the department's capital, Cali, are less concerned with these issues. Current center-left mayor Norman Armitage, for example, has set a precedent for making progress on social issues such as worker benefits. One of this year's leading candidates, Jorge Iván Ospina, is associated with the leftist former mayor of Bogotá, Gustavo Petro, and plans on continuing the large-scale infrastructure projects he launched during his previous tenure as mayor of Cali. Rubbing shoulders with Ospina is his political antithesis Roberto Ortiz, a businessman supported by traditional right-wing parties.
Violence targeting mayoral candidates in the Cauca department has also been widely reported on by Colombian media. In fact, the Observatory Electoral Mission (MOE) classifies Cauca as the second-most violent department for political leaders in Colombia, mainly due to its concentration of coca crops, which makes it a center for illegal drug trafficking. Its location also means that Cauca's port cities remain strategic for the transportation of illegal drugs to the United States. As a result, the territory continues to be disputed by different gangs.
The Caribbean
According to Colombia Risk, October's nationwide local elections represent the opportunity to see how much Colombian democracy has evolved from the traditional, family-based system it has been for many years, to a policy-based decision-making process.
When it comes to the Caribbean coast, however, heavily ingrained patterns of nepotism do not not show signs of letting up. In Barranquilla, for example, current mayor Alejandro Char and his family — owners of supermarket chain Olímpica and the city's first division football team — have dominated local politics for the last decade. This year, the family has put its support behind leading mayoral candidate Jaime Pumarejo, who currently holds around 80% of public support.
Further down the coast, in the city of Cartagena, local politics follow a similar pattern. Although all 15 mayoral candidates intend to focus on combating corruption, race front-runner — William Garcia — is closely associated with ex-mayor Manolo Duque, who is currently serving a prison sentence on charges of corruption.
Unsurprisingly, corruption is an issue that many coastal departments struggle to stamp out. The current interim governor of La Guajira, Colombia's most northernmost department famed for its desert landscape and home to the Wayuu indigenous people, is also facing charges of corruption. Notoriously difficult to govern, the department is plagued by social protests over a lack of basic resources and urban development. The leading conservative gubernatorial candidate, Nemesio Roys, is likely to inherit the region's disorder if elected in October.
The Andean Region
Bogotá
The issue of public transport is a dilemma that has paralyzed Colombia's capital city since its population began to expand approximately 30 years ago. Home to over seven million people, the lack of a metro system leaves the city's roads congested and unable to deal with a confusing and overcrowded bus network.
According to the Tom Tom 2018 Traffic Index, Bogotá is the world's second-most congested city. It comes as no surprise, therefore, that a functional metro system is high up on the agendas of Bogotá's mayoral candidates. Disagreements over the design of the project, however, are currently polarizing candidates.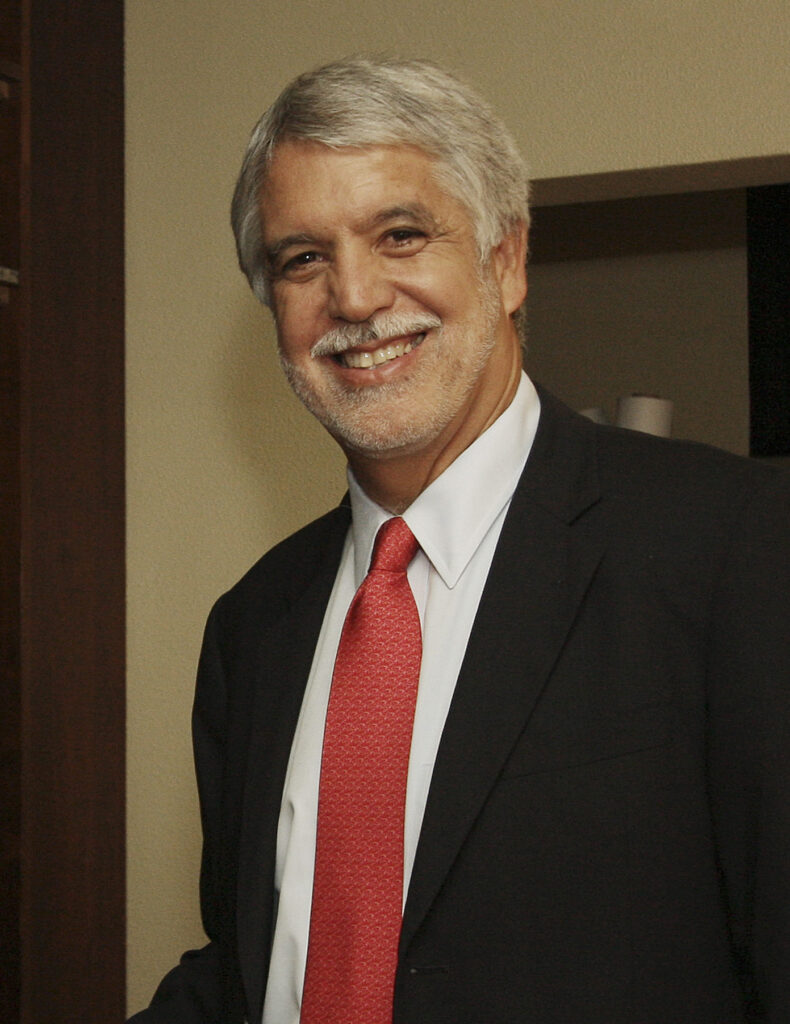 Leading candidate Claudia López, supported by the centrist Alianza Verde and leftist Polo Democrático Alternativo, is focusing her proposals around the notion of "citizenship culture"associated closely with Bogotá's leftist former mayor, Gustavo Petro. López has recently been criticized for ambiguity over whether Bogotá's metro should be subterranean or above ground, like Medellin's acclaimed metro network.
Miguel Uribe, the independent candidate competing with López, has the support of right-wing conservative parties, including the governing Centro Democrático. As the ex-secretary of government for Enrique Peñalosa, his proposals involve a continuation of the current mayor's largely slow-moving public security and transportation policies.
The dark horse, however, is independent Carlos Fernando Galán, who is unlikely to go down without a fight. With a focus on security and education, he is predicted to take advantage of the nostalgic voters who backed his liberal father and two-time presidential candidate, Luis Carlos Galán.
Medellín

Dubbed a "foregone conclusion" by political analysts at Colombia Risk, the race for Medellín's mayoral position will almost certainly be won by leading candidate Alfredo Ramos, who comes from an elite family and represents the long-standing business interests that the department of Antioquia is famous for.
Ramos will likely attract Uribista supporters (those who defend Medellín-born former right-wing President Álvaro Uribe). This weekend, he gained the support of long-term city councilman Jesús Aníbal Echeverri, who was originally running as a candidate himself.
Close behind, Ramos faces independent candidate Daniel Quintero who is focusing on improving education and innovation in the city for young people. Previously affiliated with various different political parties, including the Santos administration, Quintero lacks support from local political elites.
Voting for governors and municipal mayors will take place across Colombia's 32 departments on October 27.
This article was originally published on Latin America Reports.