With just 72 hours to explore 67 participating galleries, we're right here with you as always. Our handy list of some of the must see sights includes those on the official calendar and some that are a bit off the beaten track.
---
If it's May, we must be careening towards ARTBO (with just five months to go) and the midpoint for its sister endeavour, ARTBO Fin de Semana, which takes place this weekend. The third annual arts manifestation means that most of the local galleries in the city will open their doors.
It's in no particular order and obviously, there's plenty more to see, but before we dive into these artistic gems we'd like to give a MASSIVE shout out to the independent curator, Andrea Muñoz, who was kind enough to share some of her 'must sees' during this year's art weekend.
---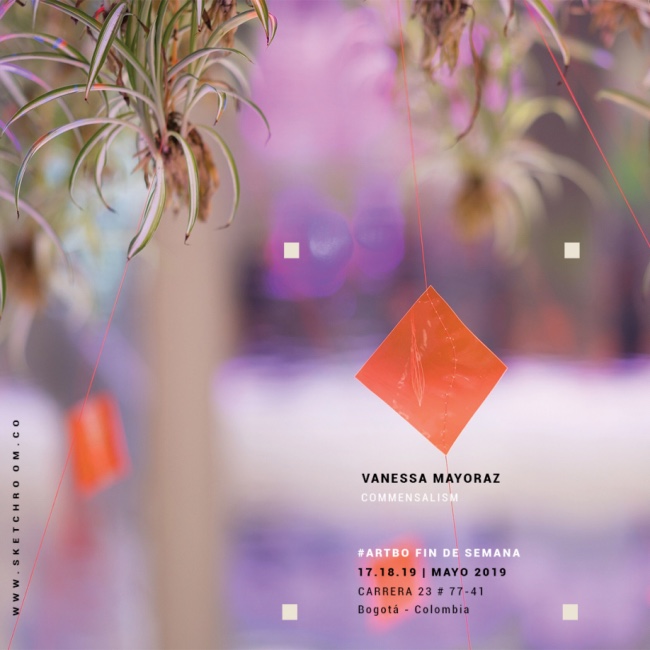 The Swiss artist, Vanessa Mayoraz has been getting a lot of hype in the gallery scene, and is definitely a show to catch. Mayoraz's show, Commensalism, opens on the 18th, the official closing day of this three-day event.
Carrera 23 #77-41
---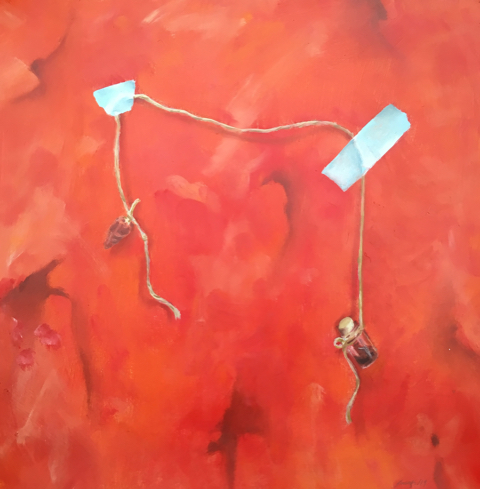 Derivas is a two-person show, featuring the works of Argentinian artist Marta Ribero & (Colombian) Guillermo Cárdenas Fischer. This independent, artist-run space is owned and run by Cárdenas who, incidentally, studied painting at the prestigious RISD in the US. It's worth visiting just to see the home/gallery space with his studio residing atop it all. The show explores the world of painting by both artists and runs until the end of May.
Calle 75A #22-30
---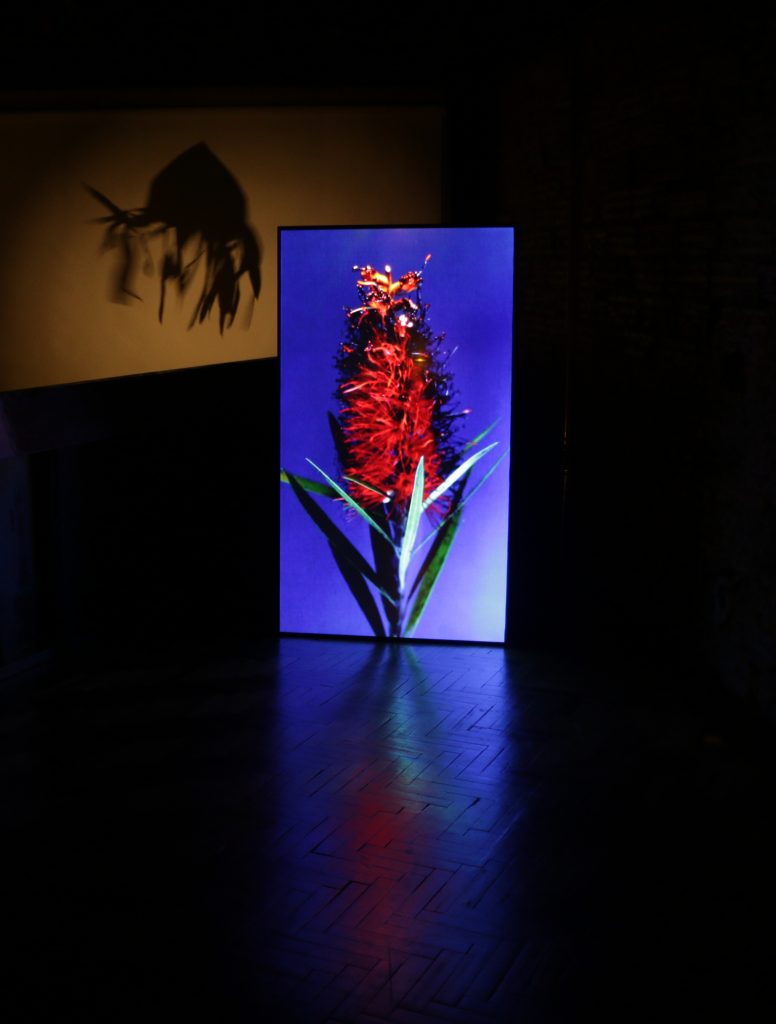 Billed as a cultural foundation, and open for just eighteen months, Plural Nodo Cultural, is located in the heart of San Felipe, the city's ever-growing art district. The artists Paulo Licona, Carolina Rosso and Nicolás Bonilla have been invited to use the kitchen (known as Cocina Plural) to cook up something with what they've termed "Fiction Kitchen", based on the exhibition in the same space entitled After Fire/Después Del Fuego (curated by Juan Fernando López) featuring the works of Giovanni Randazzo and Larry Muñoz (all three of whom are the directors of this artist-run space).
Calle 72A #22-62
---
The prolific Bogotá-based curator, John Ángel Rodríguez, who bills his curatorial projects under the masthead Grey Cube Projects, has put together the group show Dynamic Complexity/Complejidad Dinámica, an exhibition which brings together the work of nine Colombian artists, whose creative approaches allows the visitor to expand their notions regarding pictorial and sculptural practices. Ángel states that "the works exhibited in this particular curatorial project are examining multiple levels of execution and conceptualisation."
Carrera 22 #74-30
---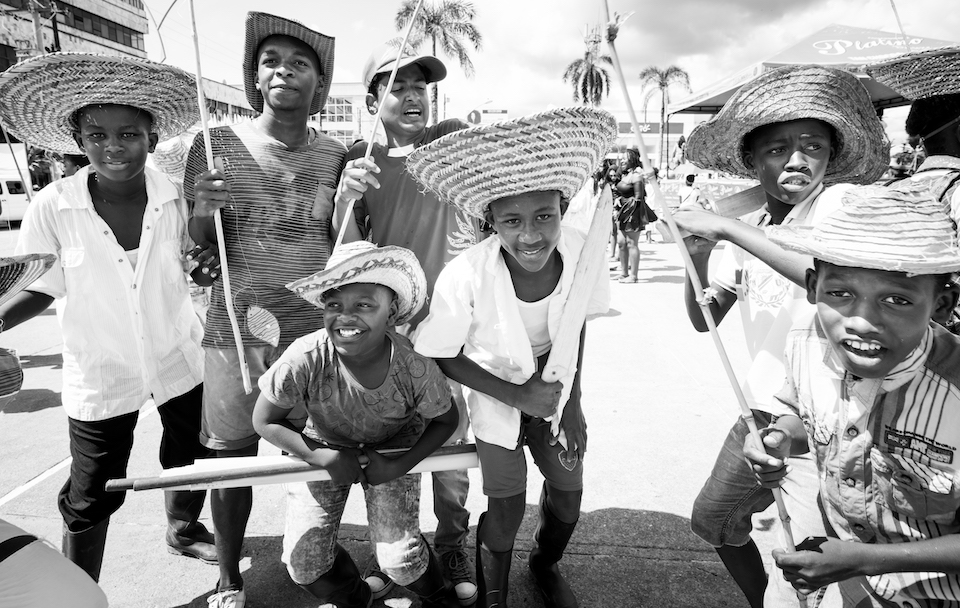 Not part of the official programme, but EOS – a collection of haunting images by the German ambassador to Colombia, Peter Ptassek – is also worth a stop. Curated by Toby de Lys, the show runs until the end of May (see this author's Whatsapp interview with the artist slash diplomat online, here).
Calle 81 #8-60
---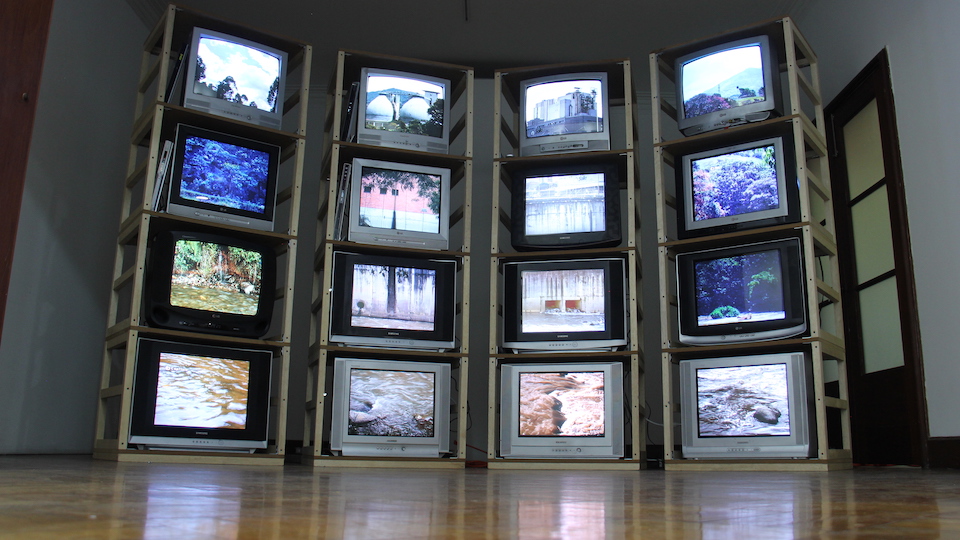 Resonancias del río is a two-person show that features the monumental installation pieces of millenials, American artist Melissa Pareja & Sebastian Gil of Medellín (who just happen to be a couple and both attended the University of Antioquia). The gallerist Thierry Harribey, states, that for him, 'the exhibition is a pas de deux about water contamination.' Enough said. The show, in both spaces, ends 25 May.
Main space – Calle 37 #15-78 (Teusaquillo); Smaller pieces – Calle 75 #22-30 (San Felipe)
---
It might be easy to dismiss the graphic works by artist, José Sanín, because of his brightly coloured pieces, executed in mixed media; but while light-hearted and fun, they harbor a slight cynical feeling and twist. Más Allá is an artist-initiated minimalist space.
Carrera 17 #71-10
Related: ARTBO weekend: A weekend exploring the city's arts scene
---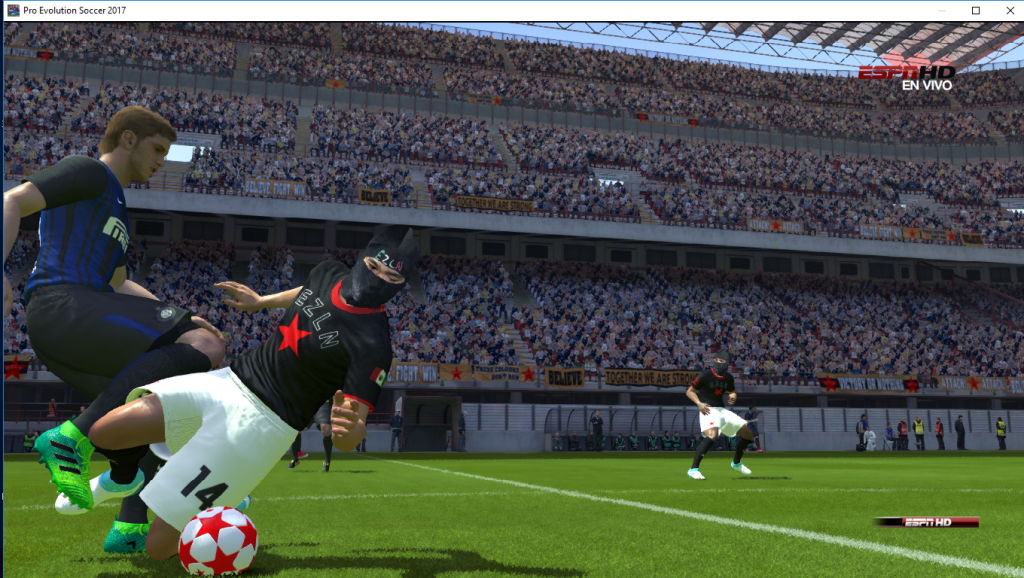 For all those football fans out there, Pro Revolution is just for you. Juan Obando seeks to question the different models of revolution and how they are mediated and co-opted by today's neoliberal system.
The central piece features a spot of Pussy Riot karaoke, set against a Pro Evolution Soccer video game. The Pro Revolution championship is based on a football match between the Zapatista National Liberation Army and Inter Milan that never came to pass, but had been planned and negotiated between their Commander Marcos and the team's captain, Javier Zanetti. It kicks off at 4pm on May 18.
Carrera 5 # 12C-73
---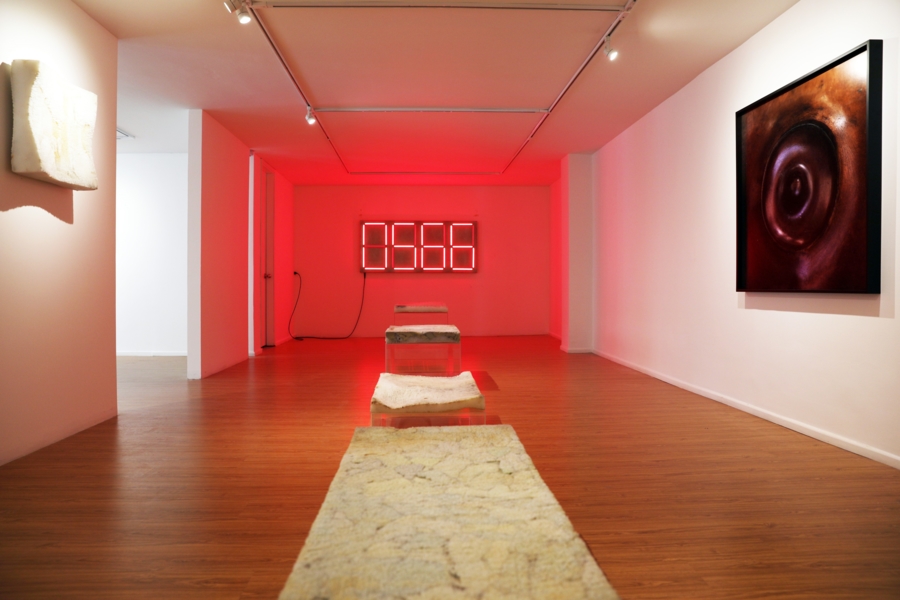 Exhibition 0566 by artist Fernando Arias, explores the shocking reality faced by Colombia's social and environmental leaders. The number 566 represents the number of social leaders that have been killed since the signing of Colombia's peace accord with the FARC in 2017. The exhibition begins with a guided tour at 10.30am on May 18. The show runs until June 1.
Carrera 12 #90-19 – Oficina 501