 Adriaan Alsema argues that 'Peace without impunity' is a double-edged sword Since peace talks began in 2012, former President and now Senator Alvaro Uribe has... The sad events at Charlie Hebdo in Paris are clearly an affront to so many things that we hold dear in society, not least the right to free speech. Azzam Alkadhi rejects the idea that all Muslims should apologise for the crimes of a tiny minority.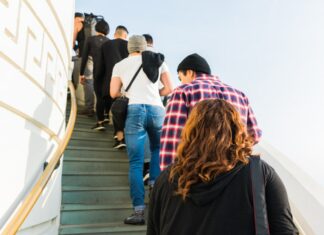 After the resignation of the defence minister last year, there have been immediate repercussions. Is this is a one-off, or a promising sign for the future?