July 20 is Colombia's independence day so we look at some key people in Colombia's history.
---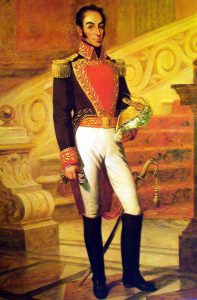 Simón Bolívar – 1783-1830
This Venezuelan military and political leader, often simply known as 'the liberator', is commemorated all over Colombia for liberating the country from the Spanish. Famously triumphing in the Battle of Boyacá in 1819, he later led the country before dying in Santa Marta, where his tomb still stands. See his statues in many plazas around the country.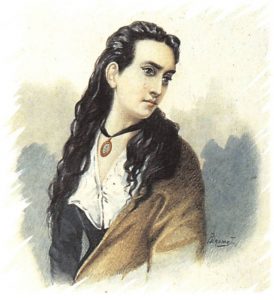 Policarpa Salavarrieta – 1795-1817
Also known as 'La Pola' is considered a heroine of Colombian independence. She spied for revolutionary forces and was captured by Spanish Royalists and executed for high treason. Her statue stands on Las Aguas, near to Los Andes University, and Policarpa can also be found on old $10,000 notes.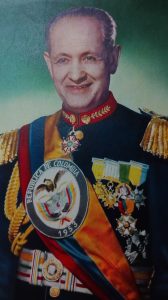 Gustavo Rojas Pinilla – 1900-1975
As Army General, he led a successful coup d'état in 1953, putting an end to La Violencia. As the 19th president of Colombia, he imposed martial law and began a short dictatorship. During his rule, he gave women the right to vote, introduced the television and constructed several hospitals, amongst other achievements. You can find his statue, predictably, on Avenida Rojas with Calle 68.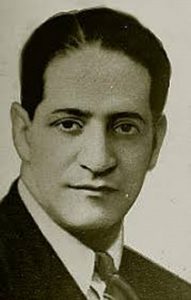 Jorge Eliécer Gaitán – 1903-1948
One of the most charismatic leaders of the Liberal Party, Gaitán was known for criticising the ruling classes and promising greater equality and land reform. He was assassinated in his second presidential campaign in 1948, which triggered the famous Bogotazo, the citywide riots that began La Violencia which lasted over a decade. His plaque is, ironically, by the McDonalds on Séptima with Aguas.
Related: Gabriel García Márquez: magic realism meets really magical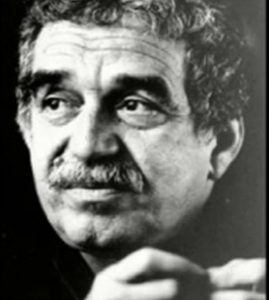 Gabriel García Márquez – 1927-2014
Born in Aracataca, this journalist-turned-author was a pioneer of the Latin American literature boom in the 60s. Affectionately known as 'Gabo', he made an irreversible footprint in the history of literature with his globally-read novels. One Hundred Years of Solitude is still the archetypical example of Magical Realism. He received the Nobel prize for literature in 1982. His legacy remains in a cultural centre on Calle 11 as well as a statue in the plaza of the Mayoral palace.