rock al parque

-

search results

If you're not happy with the results, please do another search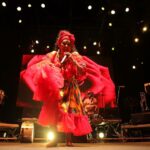 Check out our Festival Cordillera Saturday playlist, featuring artists from this weekend's superstar lineup at this Latin music festival.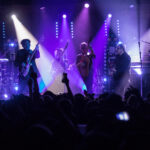 Days before the Festival Cordillera 2022 starts in Bogotá, find out which bands will be on stage and how to make the most of the festival.
If you're missing this year's Pride celebrations, why not join in tonight's virtual drag show?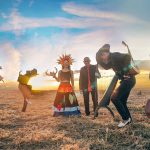 Cimarrón, the group who brought joropo music to the global stage, recently released their new album, Orinoco. There's also a new video for one of the songs on the album, 'Tonada de La Palomita', filmed high up in the Cerros de Mavecure.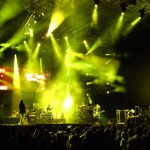 The capital's free festival season returns for 2018 with a series of events covering a range of genres.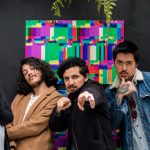 The local bands to look out for at Estéreo Picnic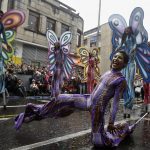 There are plenty of things to do in 2018, get your agenda out and plan your year ahead with important dates, the best concerts,...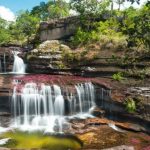 Heavy drought and related low water levels this season have urged the environmental authority of the Macarena region to deny access to the "World's...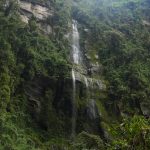 La Chorrera waterfall is a remarkable 590 metres high, making it the highest in Colombia and 60th highest in the world. More remarkably, it's just one hour's drive from Bogotá, plus a beautiful three-hour hike (there and back) through lush Andean cloud forest.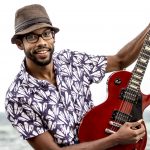 For all his talent, Elkin is not someone who enjoys bathing in the limelight, although he says he's getting used to it. "I am a person who sits on my back terrace with the sea, the moon and the music. When I'm on stage I don't want to be no one different from that." The singer talks to us about Providencia, island life and his latest album Sunshine.