A new United Nations report shines light on the ever growing seriousness of climate change. The destructive effects of climate change will affect everyone in...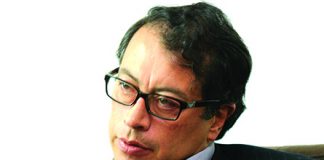 Bogotano voters are the real losers as Colombian President Juan Manuel Santos announced last week that he  was approving the impeachment of Bogotá Mayor...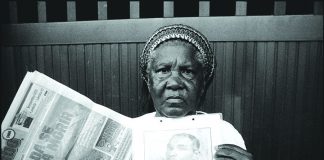 General Jorge Hernando Nieto, Director of Security of Policía Nacional, has announced measures to ensure safety in the areas bordering Buenaventura The announcement comes as...

The state council has ordered the nation to develop a joint plan to decontaminate Bogotá's river within a space of three years Colombia's high court...