sofa

-

search results

If you're not happy with the results, please do another search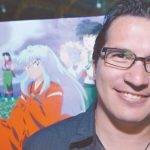 The Spanish language voiceover artist for such iconic figures as Frodo Baggins and Arnold from Hey Arnold, Enzo Fortuny, speaks to Oli Pritchard.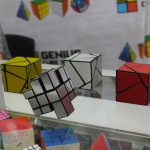 The Genius Cube Store is a regular feature at SOFA, featuring an impressive array of Rubik's Cubes and other games that develop logic and strategy. Oli Pritchard pieces together the puzzle behind the store's success.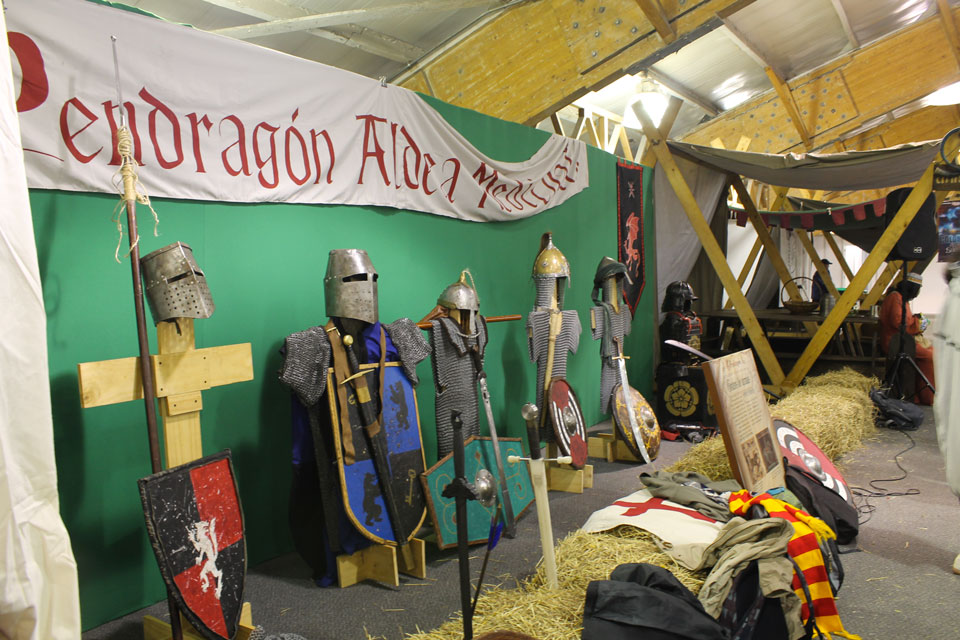 Although contemporary Japanese otaku culture is by far dominant at Bogotá geekfest SOFA, it's not unique. Every year, a merry band of troubadours, knights and damsels put on a grand show for the public. This group are known as Pendragon, Colombia's foremost medieval re-enactors. Oli Pritchard speaks to Andrea Gutiérrez who tells us about the idea behind the group.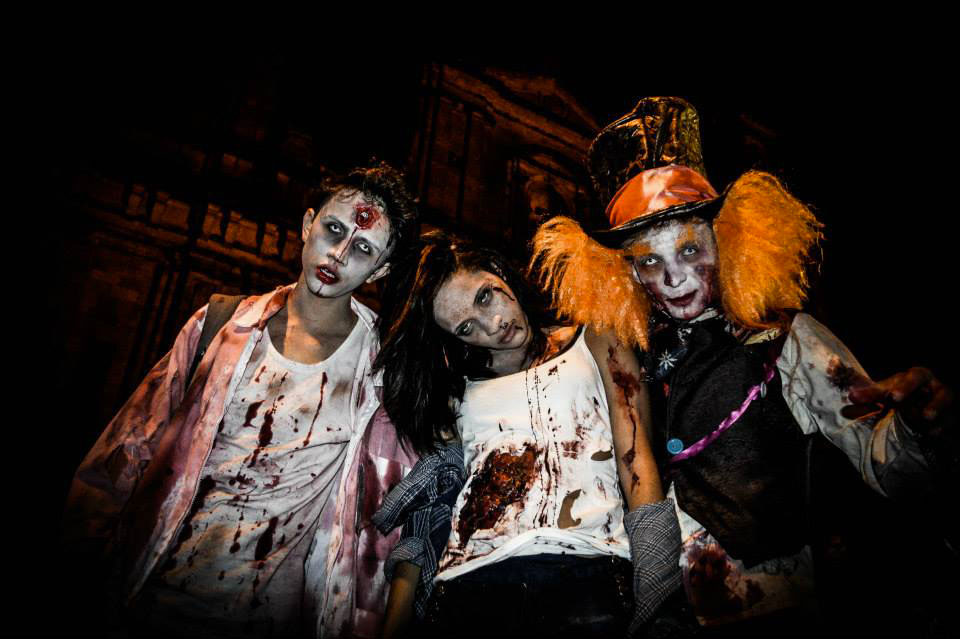 October is the month for frights and shivers amongst zombies, ghosts and whatever other monsters you might encounter. Parties aren't all that the city has to offer, Phoebe Hopson has some surprising Halloween suggestions.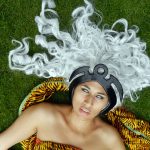 Ahead of the city's annual fantasy fair SOFA, crammed to the gills with all kinds of fun and games, Oli Pritchard finds out more about the weird and wonderful world of cosplay.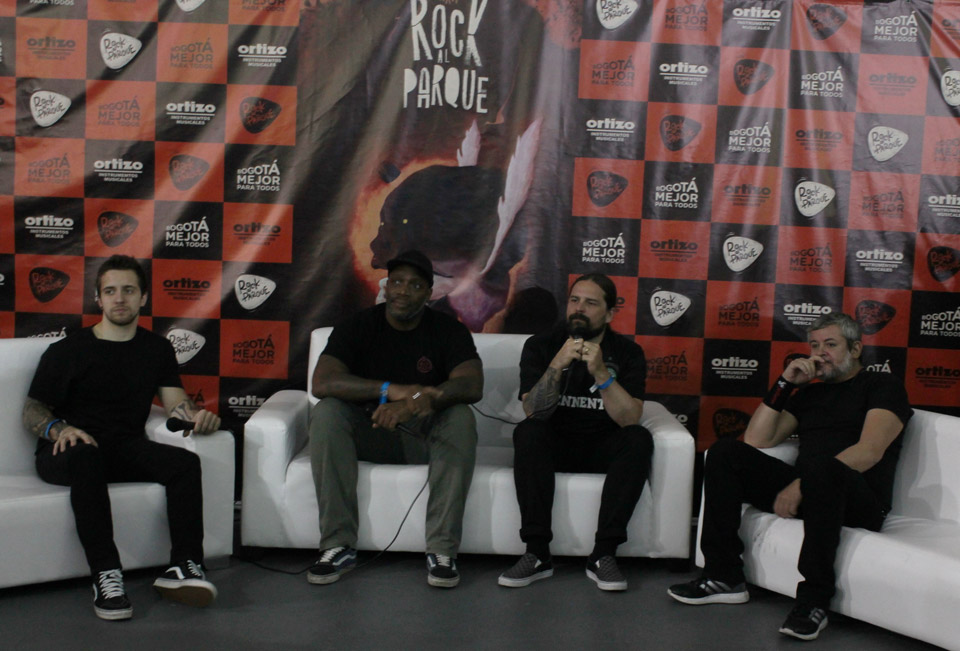 Oli Pritchard goes backstage at Rock al Parque and speaks to Sepultura, Black Dahlia Murder, Napalm Death, GBH, Baroness and Deafheaven.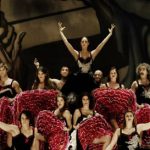 This city just doesn't stop giving: stay ahead of the game with our guide to what events this year has up its sleeve. We've done a whole bunch of research for you and here we provide you with a look ahead at 2016's cultural calendar.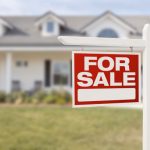 Gerald Barr discovered that buying a flat was not quite as straightforward as it first appeared. In fact, he found more twists than the road to Choachí, with some interesting scenery along the way.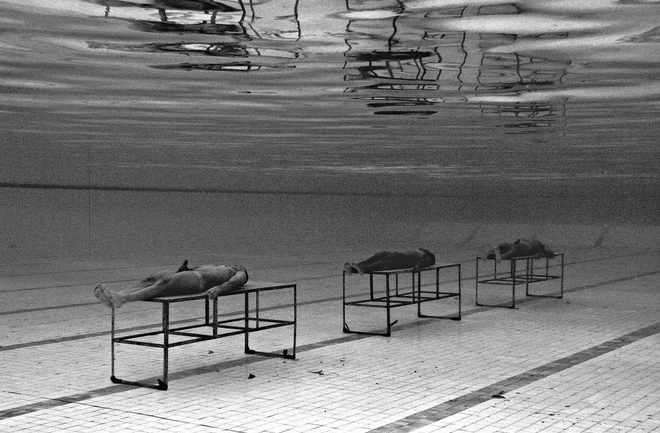 October in Bogotá marks the "Month of Art," a time in which the city celebrates art by hosting a variety of festivals, galleries and...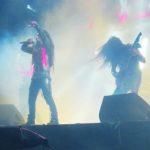 On a weekend as damp and cold as a dog's nose, the mountains enshrouded in thick layers of foreboding fog, one corner of Bogota is alive and pulsating. Señor Vikingo spends the weekend at Bogota's free rock festival and shares his thoughts on the bands on show.