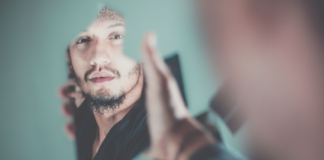 El subjuntivo (the subjunctive) is a problematic grammar point for Spanish learners. In this guide, we will help you with its most basic uses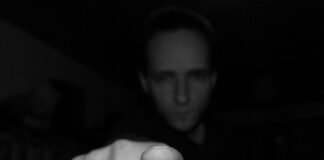 Make the right decision on tú vs usted! Some Colombian people might feel uncomfortable with the 'wrong' pronoun when...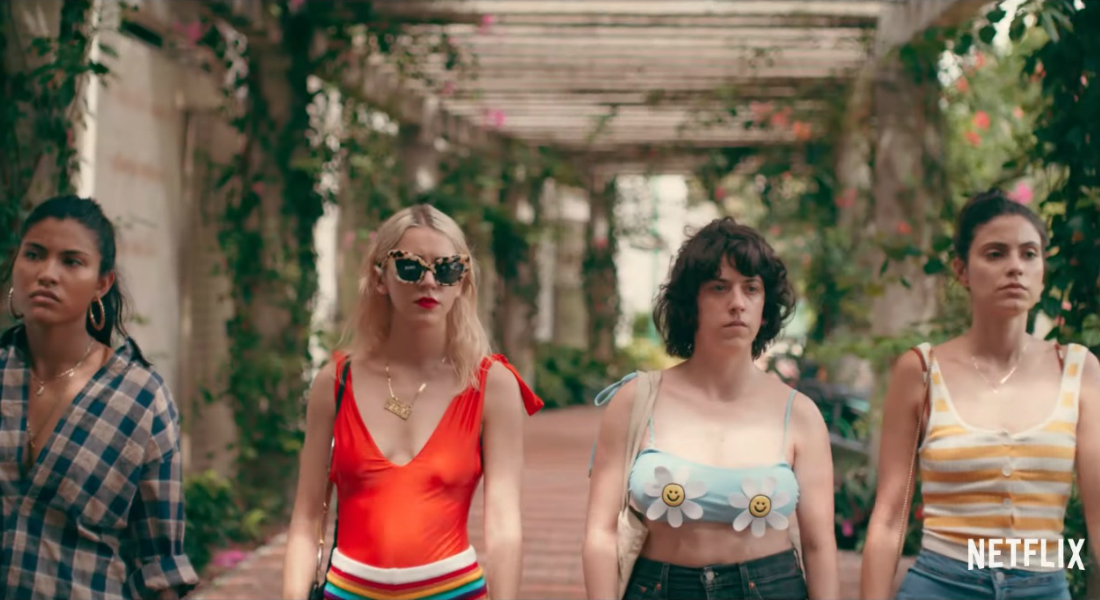 Are you in quarantine alone or with other non-Spanish speakers? Worried that you might backtrack on all of the language progress you have made living in Colombia? For better or worse, you likely have the internet at your fingertips. How to keep your Spanish up to date.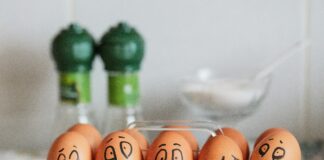 Do you know eggs-actly how to order huevos for breakfast? We give you some eggs-amples of what to say. It's no yolk.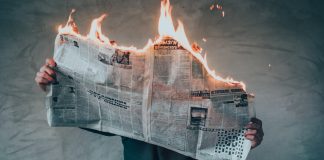 Spanish language in the media isn't always right. Photo: Elijah O'Donnell, Unsplash We all make mistakes when...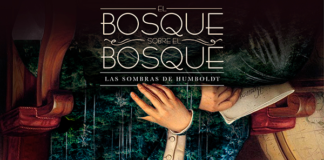 The story of a scientific wunderkind comes to the Bogotá stage