sofa

-

search results

If you're not happy with the results, please do another search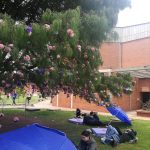 The Arena Púrpura Fan Fest did not live up to its promise in celebrating Japanese popular culture in the capital.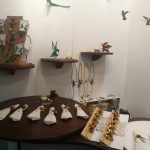 The annual home festival, Feria del Hogar made Bogota's Corferias home to all things homely for the first couple of weeks of September.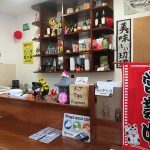 We put Colombo-Japanese relations under the spotlight, as we take a look at what brings the two nations together.
The Bogotá Guide is a paid directory of services - everything from places to eat to language schools. We want to make it as...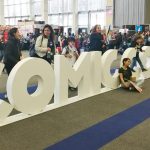 Bogotá Comic Con enjoyed great success in its first event in the capital, with plenty of both global and South American talent on show.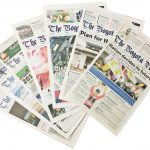 Over 1,600 articles and over two million words mean we feel the right to be a little indulgent as we mark four years and pick our top pick 50 memorable moments.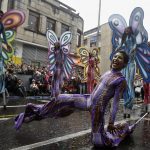 There are plenty of things to do in 2018, get your agenda out and plan your year ahead with important dates, the best concerts,...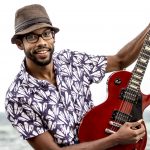 For all his talent, Elkin is not someone who enjoys bathing in the limelight, although he says he's getting used to it. "I am a person who sits on my back terrace with the sea, the moon and the music. When I'm on stage I don't want to be no one different from that." The singer talks to us about Providencia, island life and his latest album Sunshine.
Diana Mejía looks at some of los problemas you might have, and lays out some of the basic rules to identify and correctly use grammatical gender in Spanish.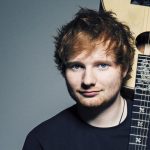 From free concerts in the park to top class international art fairs, you can be sure there won't be a dull moment this year in the capital. Laura Brown shares some of her top entertainment picks for what to do in Bogotá in 2017.