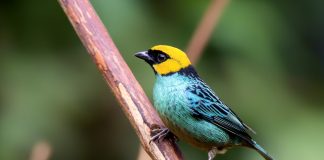 Caption: Saffron-crowned tanager — Photo courtesy of Pedro Arturo Camargo Martinez, Biologist with Asociación Calidris At sunrise last...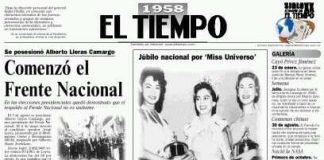 Colombians negotiated a landmark peace agreement that slowly crumbled as the State was unable to live up to its promise of economic...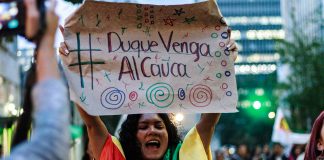 March for the defense of the JEP, Special Jurisdiction for peace in Spanish. Protestants march against the objections made by...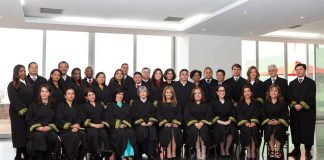 Special Jurisdiction for Peace (JEP) Photo courtesy of Oficina de prensa JEP Duque's objections to the JEP presented...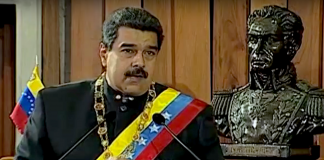 Nicolas Maduro speaking to the Supreme Tribunal of Justice in February 2017. (Photo courtesy of the Venezuelan government)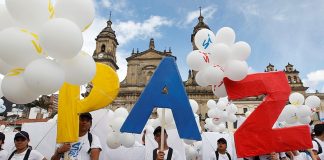 The killings of social leaders continue unabated in Colombia. The assailants and motives behind the killings vary...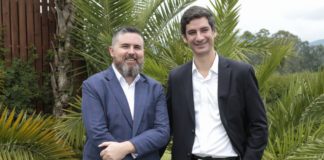 This week Viva Air Labs, founded by Clyde Hutchinson, is introducing its first batch of inaugural Advisory...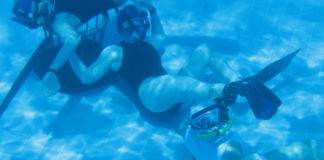 underwater rugby is a somewhat obscure sport, but in Colombia they are taking it very serious, claiming World Championships medals for both men and women.

Over the years, there have been a number of different methods implemented to keep products warm inside barrels, the most common of which being band heaters.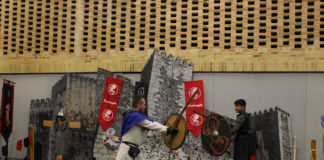 Five highlights from a first-timer at SOFA 2019 - the event's tenth anniversary edition. There's LEGO, medieval sword-fighting and plenty more.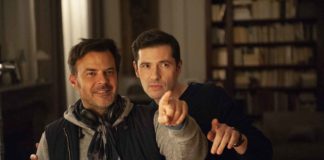 BIFF has built a reputation for interesting, quirky, and above all, excellent cinema. Last year, there were 60 different films showing at cinemas throughout the city, and we can expect even more for their fifth birthday. From October 10 to 16.
Diamond is commonly used as a gemstone in jewelry. However, this stone can be used for industrial purposes and numerous operations.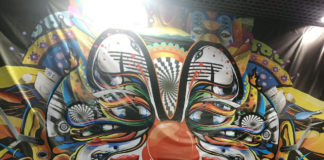 SOFA, Bogotá's annual geekfest, always has a lot to offer. We help you to find the best at this year's fair.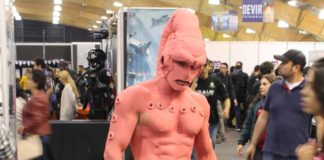 SOFA, Colombia's leading festival dedicated to all things geek is a decade old and promises to be bigger and better than ever. This weekend in Bogotá.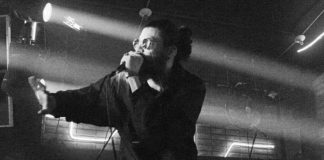 N. Hardem's latest hip hop album combines heavy-hitting beats with a tribal ambience.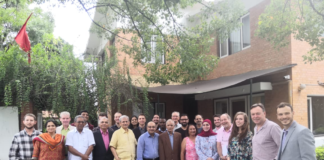 Photo by Jayantika Kutty Journalists and water experts convened in Kathmandu, Nepal on September 23 and 24 for...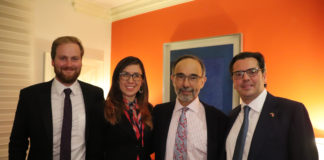 From environmental collaboration to commercial connections, ties between Colombia and the UK are flourishing.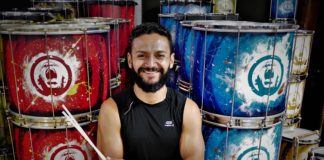 Aainjaa, an innovative Bogotá dance and drumming movement, brings batucada to Colombia and beyond. We talk to founder Homero Cortés.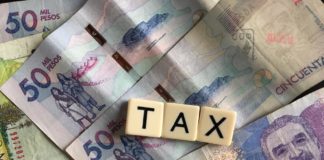 To know whether you need to pay taxes in Colombia, you need to know if you count as a resident. And fiscal residency is very different from visa residency.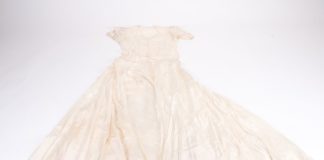 Photo: Wikimedia Toronto can be an exciting place to live in. It has a population of almost three million people....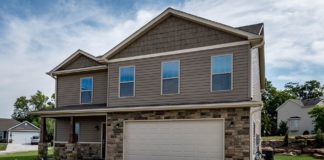 Photo: Pixabay If you understand estate planning, then you should also be aware of the different benefits one...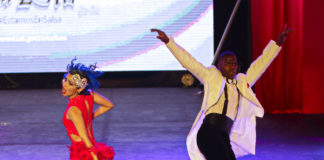 Competing pareja onstage at Coliseo El Pueblo (image courtesy of salsodromodecali.com) From September 24 to 29, Cali celebrated...