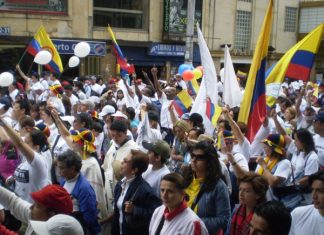 Gwen Burnyeat and Andrei Gómez-Suárez, of NGO Rodeemos el Dialogo, look back on a significant year in the FARC-government peace negotiations 2014 has been an...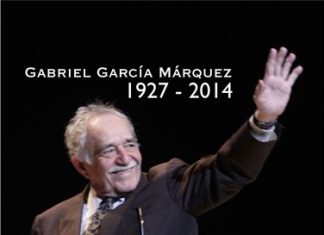 Colombia made its mark in 2014, but it was more than just the glory of James Rodriguez in the World Cup. Here are a few other Colombian happenings that caught the world's attention this year

In 2012, the FARC and Colombian government entered into peace talks in Havana, Cuba, in an attempt to bring the conflict to an end, and have been engaged in such talks ever since.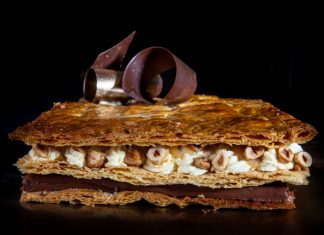 Bogota's reputation as Colombia's culinary hotspot continues to grow, so this edition we've come up with a gastronomy special bringing you a wide range of restaurants and cuisines all in one handy place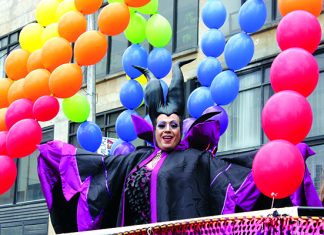 Kelsey Menzel gives us the lowdown on Bogotá Pride 2014 as hundreds of LGBTQ and allies gathered in Parque Nacional. It was another cool, cloudy,...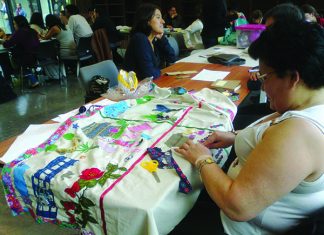 The most recent exhibitions at the Centro de Memoria have been garnering international attention - we met with the editor of 'ArtReview', and the...