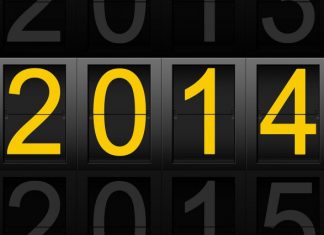 As the year comes to an end, The Bogota Post invited various popular figures and interesting voices to share their perspectives on the year that was, and to look ahead to 2015.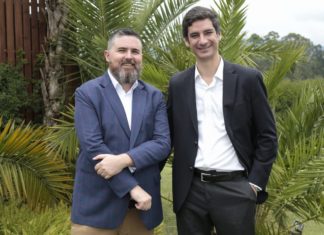 This week Viva Air Labs, founded by Clyde Hutchinson, is introducing its first batch of inaugural Advisory...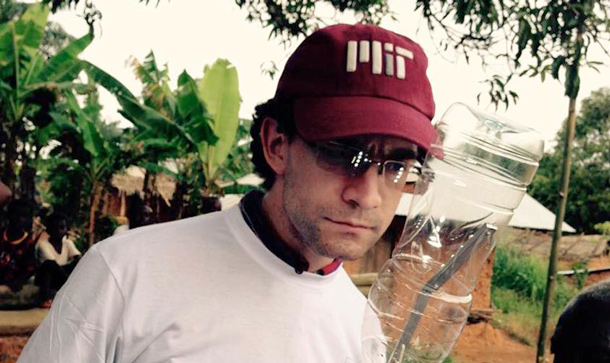 One enterprising Colombian is helping to brighten up the lives of some of the poorest communities in the country. In 2011, 29-year old Camilo Jose...