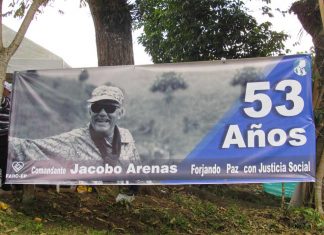 For over five decades, the longest running insurrection in the western hemisphere, the FARC-EP, have opposed the Colombian state. However, with peace about to become a reality, their 53rd birthday was their last as an armed group. The Bogotá Post were lucky enough to be invited to the celebrations and see what the future might hold.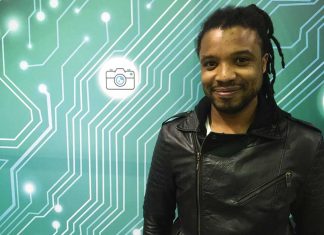 Let's suppose that the world's history was the other way round and we were to celebrate – not Día de la Afrocolombianidad – but a Día de la Eurocolombianidad (Colombians of European descent) instead.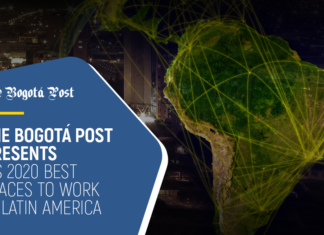 Although it's just over half way through, 2020 has been far from a normal working year. As...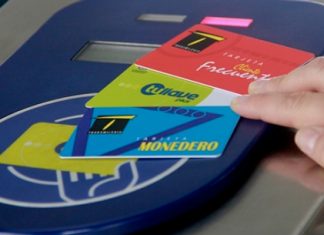 On September 2, the SITP announced the completion of work to ensure that all travel cards would work in all stations. The final turnstile changes,...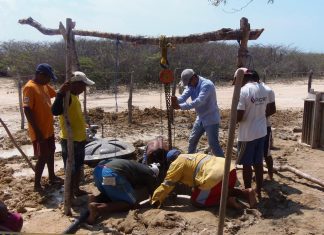 With La Guajira hit by severe droughts, Simon West visits a community that is harnessing the sun and the sea to provide water desalination...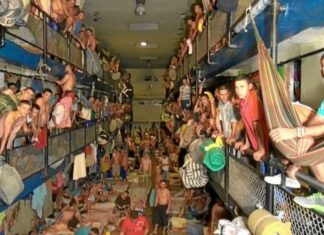 Critics say the government's response to early warnings about the spread of COVID-19 in Colombian prisons was too little, too late.