rock al parque

-

search results

If you're not happy with the results, please do another search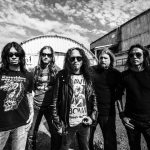 In the Bay Area thrash scene that launched the career of so many bands, there was one that always stood out as a cult favourite. That band was Death Angel. They are one of the biggest bands at Rock al Parque 2017, and Oliver Pritchard gets the lowdown on lead guitarist Rob Cavestany's preparations for Saturday.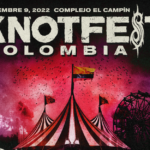 Bogotá is ready to rock again as Knotfest comes to the capital. Don't miss your chance to hear Judas Priest and Pantera in Colombia.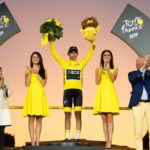 As the year draws to a close, we look back at the most important numbers of 2019.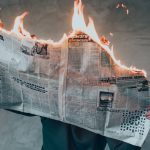 Spanish language in the media isn't always right. Photo: Elijah O'Donnell, Unsplash We all make mistakes when...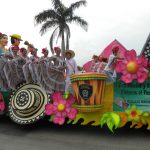 In 2019 Colombian music trends will see a rise in fusion groups that mix traditional music with electronic music such as Mitú, la Payara, and Ghetto Kumbé among others.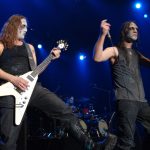 "Back to the middle ages" is how Under Threat guitarist Nicolás Bermúdez described the recent blocking of Swedish black metal band Marduk to me. Coming from the UK, it feels more like the 80s to me: we haven't had a Satanic Panic for a long old while.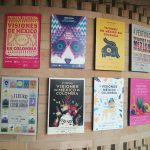 The links between these two Latin American powerhouses go far deeper than mariachis, tacos and tequila.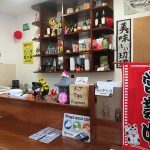 We put Colombo-Japanese relations under the spotlight, as we take a look at what brings the two nations together.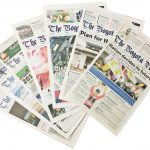 Over 1,600 articles and over two million words mean we feel the right to be a little indulgent as we mark four years and pick our top pick 50 memorable moments.
Estéreo Picnic is back again and bigger than ever. Find out what's going down at the event.