rock al parque

-

search results

If you're not happy with the results, please do another search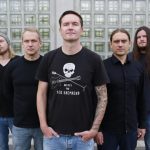 German death metallers Heaven Shall Burn are one of the biggest names at this year's Rock al Parque. Guitarist, Maik Weichert discusses human rights, FARC re-integration and veganism with Oliver Pritchard, showing that those who assume metalheads are simple couldn't be more wrong.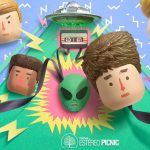 One of the capital's biggest events, Festival Estéreo Picnic, is just around the corner. This year, The Strokes head the line-up, with stellar support from plenty of renowned international names. Oli Pritchard and Linda Gómez give you everything you need to know for the festival and catch up with some of the Colombian acts preparing to turn up the volume for their appearance at the eighth edition.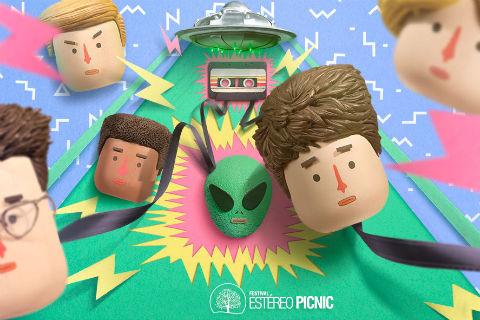 Estéreo Picnic 2017 promises to bring everything to the table. Oli Pritchard and Linda Gómez caught up with some of the national bands preparing to turn up the volume for their appearance at the eighth edition.
Looking for adventure sports in Colombia? Anny Wooldridge explores some of the country's best destinations to get your blood pumping.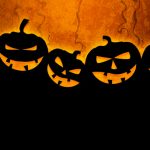 Once again the party that Bogotanos wait all year for has nearly arrived, with everyone set to dress up in the cutest, weirdest, most revealing or scariest costume. The last weekend of this month, and indeed those preceding, will see the city turn into a parade of spookiness, and María Alejandra Jaramillo takes a look at some of the best parties and events taking place across the city.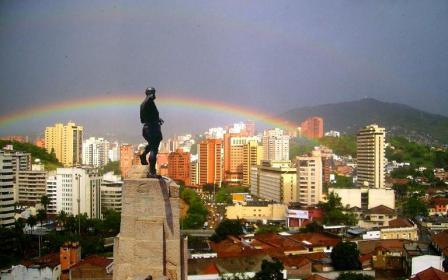 Cali often gets overlooked on the tourist trail in favour of larger cities like Bogota or Medellin, or the more popular coastal stops, despite having a great deal to offer visitors.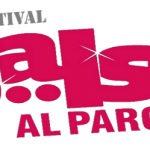 Salsa al Parque has boasted embarrassingly strong line-ups for several years and 2015 is no different, with the usual recipe of boogying legends and...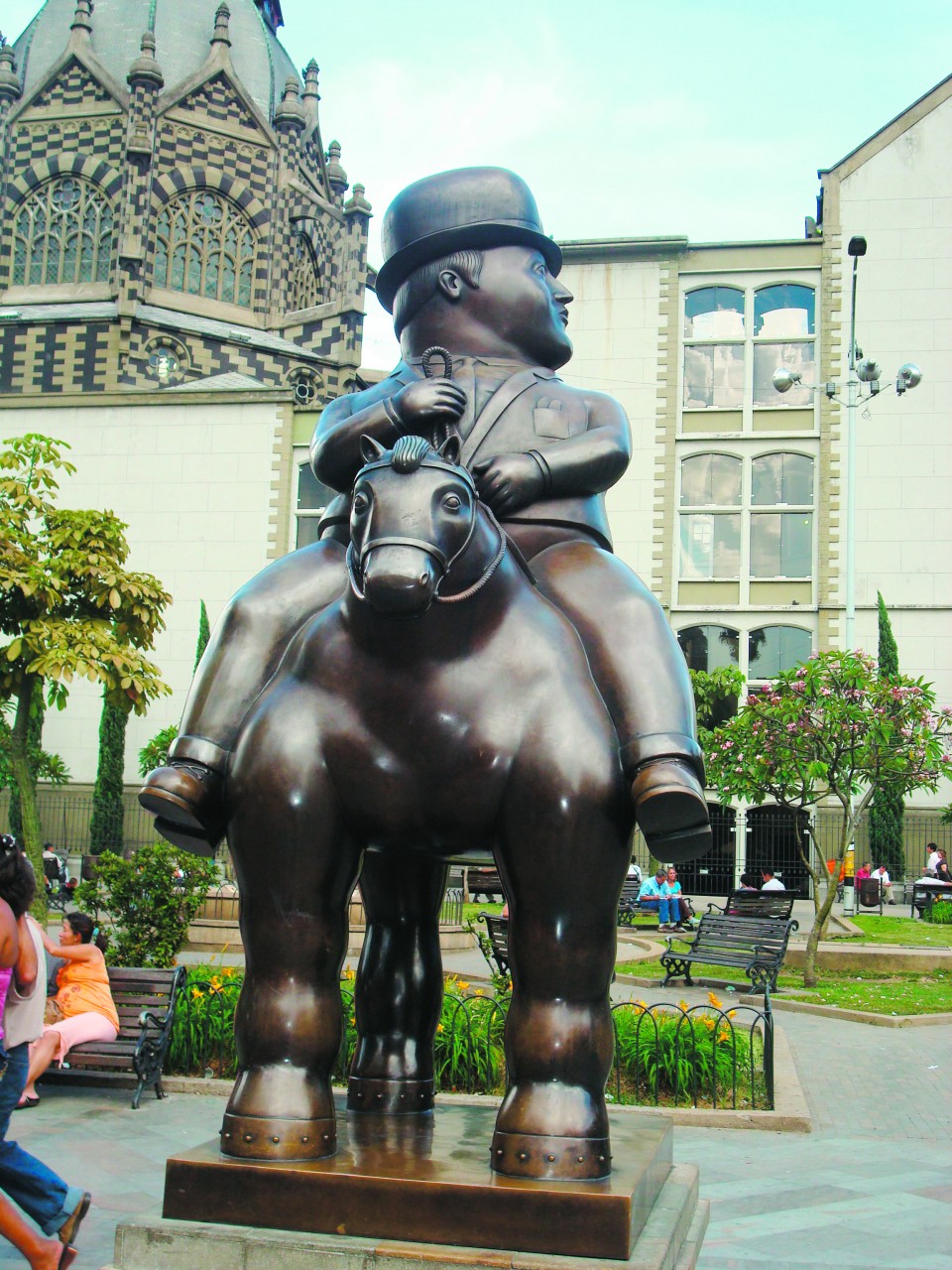 The Bogota Post takes a trip to The City of Eternal Spring and gets seduced by culture, innovation and spirit… As Colombia prepares for the 2014 Roller Derby, the Bogota Post takes a look at the sport. Have you ever heard of Roller Derby? Known...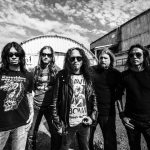 In the Bay Area thrash scene that launched the career of so many bands, there was one that always stood out as a cult favourite. That band was Death Angel. They are one of the biggest bands at Rock al Parque 2017, and Oliver Pritchard gets the lowdown on lead guitarist Rob Cavestany's preparations for Saturday.