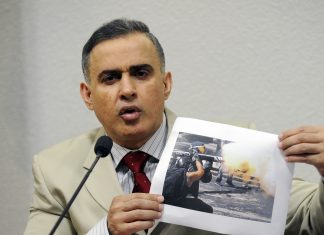 Venezuelan Chief Prosecutor Tarek Saab claimed Monday that Colombia is preparing for a "military invasion" of its eastern neighbors before doubling down on the...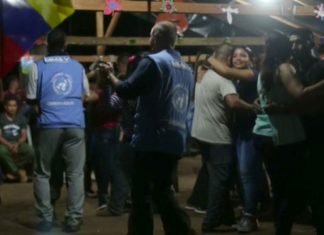 The new year for Colombia begins with the first major steps towards peace, following the historic signing of an agreement between the government and the FARC last year. Emma Newbery examines some of the teething problems and how they are being addressed.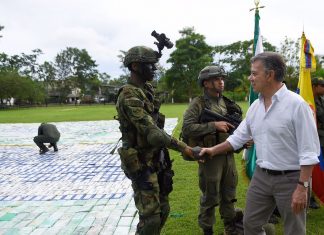 Colombian police seized 13.4 tons of cocaine yesterday in northwest Antioquia, in what is being called the country's largest drug bust ever. The drugs were...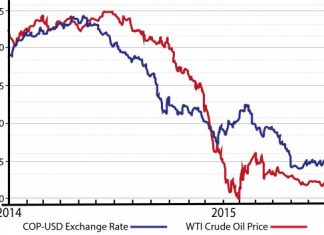 The Colombian peso has been in free fall since July 2014. After largely staying within a range of COP$1,800-COP$2,000 to the US dollar since...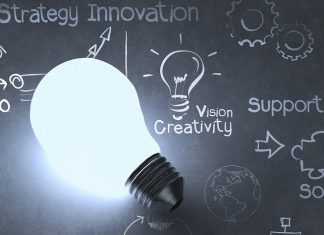 An alliance between iNNpulsa Colombia and the Fulbright program of the US government has started the scholarship 'Route of Innovation', which is currently open...