sofa

-

search results

If you're not happy with the results, please do another search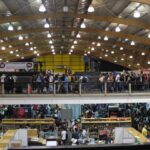 The country's biggest geekfest is back once again as SOFA 2023 rolls into town to take over Corferías for five days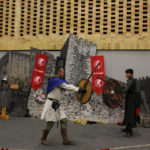 Five highlights from a first-timer at SOFA 2019 - the event's tenth anniversary edition. There's LEGO, medieval sword-fighting and plenty more.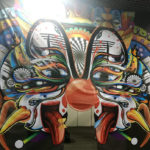 SOFA, Bogotá's annual geekfest, always has a lot to offer. We help you to find the best at this year's fair.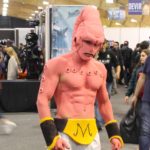 SOFA, Colombia's leading festival dedicated to all things geek is a decade old and promises to be bigger and better than ever. This weekend in Bogotá.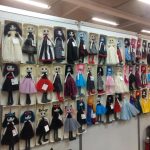 SOFA may be over, but Bogotá geek culture is alive and kicking. Here are some of our favourite shops from the festival.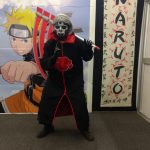 SOFA always attracts the weird and the wonderful – it's a celebration of all things freaky and geeky. So we went to speak to some of the people with strange interests and hobbies.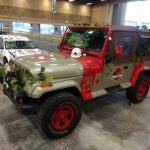 With Bogotá's annual geekathon now up and running, we take a look at some of this year's highlights.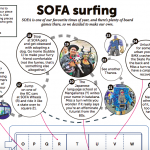 SOFA is one of our favourite times of year and there's plenty of board games there, so we decided to make our own.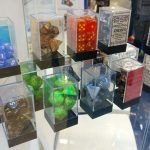 It's that time again when wizards, wookies and anime lookalikes walk the streets of Bogotá: the annual dose of geekery and nerdism known as SOFA 2017 has arrived!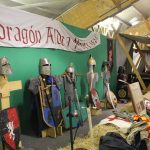 October brings the rainy season and with it an incentive to pull the curtains and settle down for some serious chilling time at home. Luckily, in mid-October there's a huge celebration of all things geeky and freaky, as SOFA lands once again in Bogotá. Its full name is the Salón de Ocio y Fantasía and it's Colombia's biggest event for anyone and everyone involved in niche leisure pursuits.