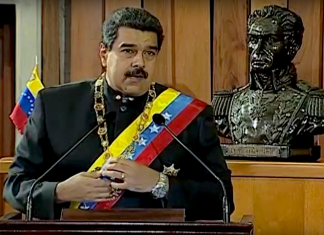 Nicolas Maduro speaking to the Supreme Tribunal of Justice in February 2017. (Photo courtesy of the Venezuelan government)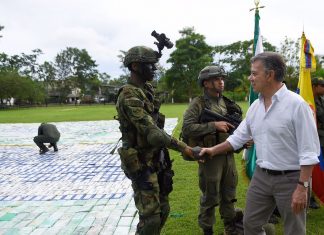 Colombian police seized 13.4 tons of cocaine yesterday in northwest Antioquia, in what is being called the country's largest drug bust ever. The drugs were...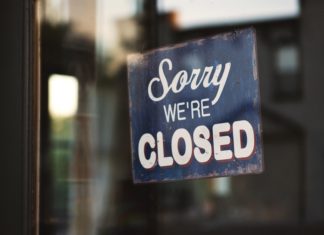 The small business community is feeling the effects of the protests, but many still support the movement.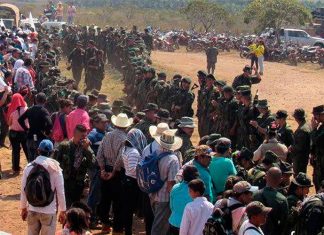 Colombia has never been closer to reaching a comprehensive peace agreement with its largest rebel group. Veronika Hoelker takes an in-depth look at just a few of the unresolved issues at the negotiating table.